// GREATER KITSAP CHAMBER
GROWING GREATER BUSINESSES
Congratulations to Our Grant Recipients!
ADSORBIT
Ahoy Kitsap Playland
Ballast Book Company
Barber & Beauty Lounge
Barnacles & Bees
Beyond Reality & Karaoke
Beyond Ride
Cafe Corvo
Digital Helpmates
Down to Earth Oracle
Kitsap History Museum
Lisa Stirrett Creative Warrior Studio
Monica's Waterfront Bakery & Cafe
Ride or Dye
Roxy Theatre
Spark Commons Coworking
Suitcases on Standby Travel
The Bridgeford Insurance Team
U Paint
Unique Experience Custom Embroidery
// Grant Recipient Stories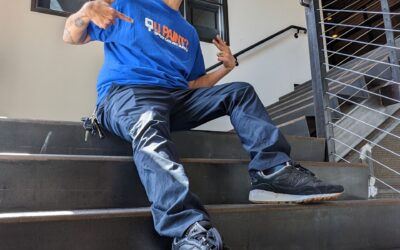 Meet Erik Gonzalez, the visionary founder of U Paint, an art supplies business with a purpose. U Paint is more than just a store; it's a social enterprise that supports non-profit organizations that want to empower communities through the uniting power of art. In this...
read more
Your Greater Business Educational Workshop Series:
January 2023
Overview & Objectives to be learned

Business Growth Breakthrough

1. Discover your Big Why, develop your Vision and Deliver your mission to your community
2. Understand why it's essential to focus on the right stage of your business
3. Learn to define the right strategy, what you're solving for and what is standing in your way
4. Learn the OKR (objective-key results) Process to execute your ideas
5. Create your "staying on track" system

1. Develop a work environment that allows you to do deep, focused work.
2. Develop systems that structure your work time for maximum efficiency
3. Develop good work habits that allow you to be productive within your systems
4. And, in many cases, you need to be able to direct the work of a team to execute your ideas fully
February 2023
Overview & Objectives to be learned

How to Become a Productivity Master

1. Learn how to have attention management, so you get more done in less time
2. Learn how to have a highly developed calmness in stressful situations, so you are making controlled decisions
3. Develop a trusted system, so you deliver your best work
4. Learn two types of preparation that successful people invest in
5. Learn four essential habits to win at productivity
6. Move from theory to practice & demonstrate productivity routines and how to establish them for yourself
7. How to overcome resistance and overcome the momentum

1. What are the secrets of influential leaders?
2. Winning strategies of great managers
3. How to be an effective leader
4. How to identify common leadership pitfalls
5. Crafting your leadership plan
March 2023
Overview & Objectives to be learned

Become a Master Strategist

1. Finding the right problem to solve and why strategy matters
2. How to find the root cause and why it matters
3. Seeing into the future and thinking through the implications
4. How to generate more ideas and three ways to get around our own idea bias
5. Your business' goal, root cause, and solutions

Make Your Money Work for You

1. The Frequency of Wealth – what it means to be wealthy and behavior trumps information
2. Make a roadmap to grow your career and salary
3. Develop a conscious spending plan
4. Implement a savings system
5. How to invest automatically, not emotionally
April 2023
Overview & Objectives to be learned

The Peaceful Path to Work

1. Learn five critical elements to a peaceful path at work
2. Search and find your work-life harmony
3. 3 Keys to workplace health: self-care, flexibility & patience
4. 3 Keys to finding meaning in your work
5. Learn 4 Strategies for mindful communication
6. Learn the Art of Mindful Leadership

When the Going Gets Tough

1. Learn coping strategies & identify your main coping style
2. Learn the Power of Agency and how to grow your own so that you can face challenges with skill
3. Learn how to change your perspective from an adaptive, calm, and empowering way of thinking.
4. Learn and apply the WOOP method to help you identify what you want and what matters to you in life
5. Learn the power of changing your attitude so you can find new opportunities in setbacks, both personally and professionally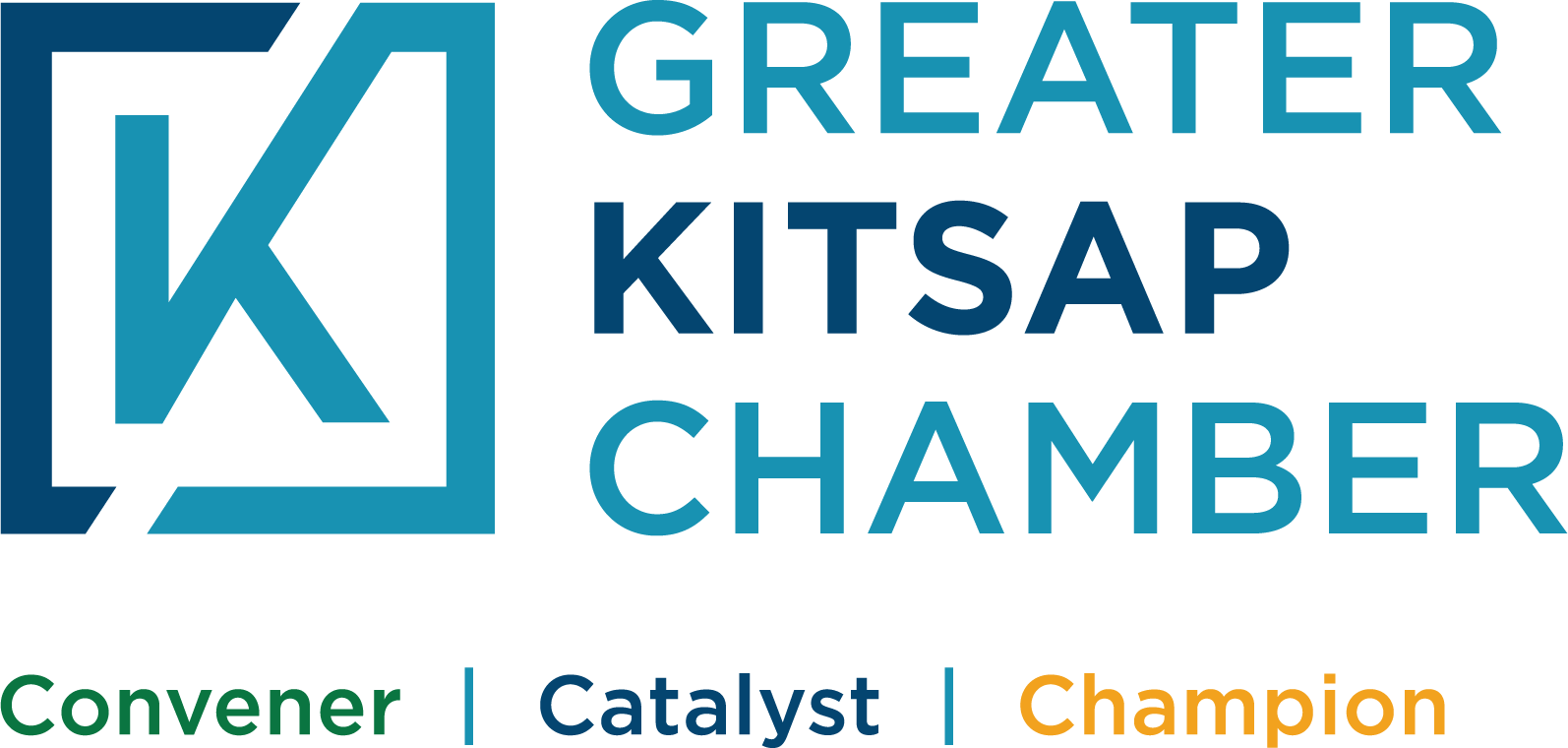 Secured by our 23rd Legislative District Representative, Tara Simmons