Have you ever wondered what it takes to turn an ordinary vacation into an extraordinary adventure? Meet Amy Zinkhon, owner of Suitcases on Standby Travel and the remarkable travel agent and community advocate who is revolutionizing the way we plan our getaways. With her unparalleled expertise and unwavering commitment to creating unforgettable experiences, Amy has become a trusted name in the travel industry. Let's dive into the captivating journey of Amy Zinkhon, exploring her unique approach to travel, her deep involvement in the community, and the transformative impact she has on the lives of her clients.
Amy's story is one of passion, resilience, and a genuine love for travel. Born and raised in the Midwest, Amy has traversed the globe, living in various parts of the United States. Her diverse experiences have shaped her perspective and instilled in her a deep appreciation for different cultures and destinations. Drawing from her background in business and a profound desire to help others, Amy found her calling as a travel agent.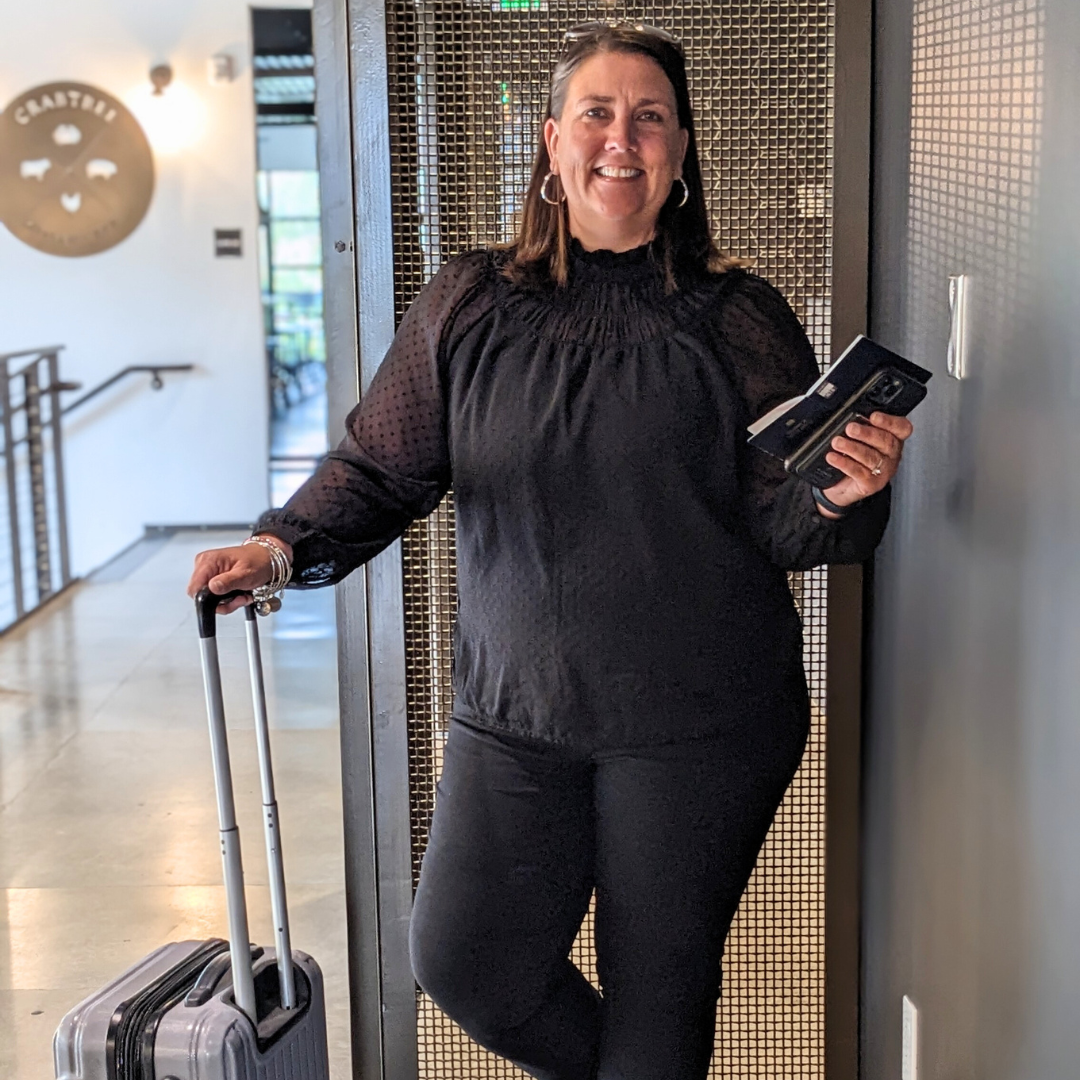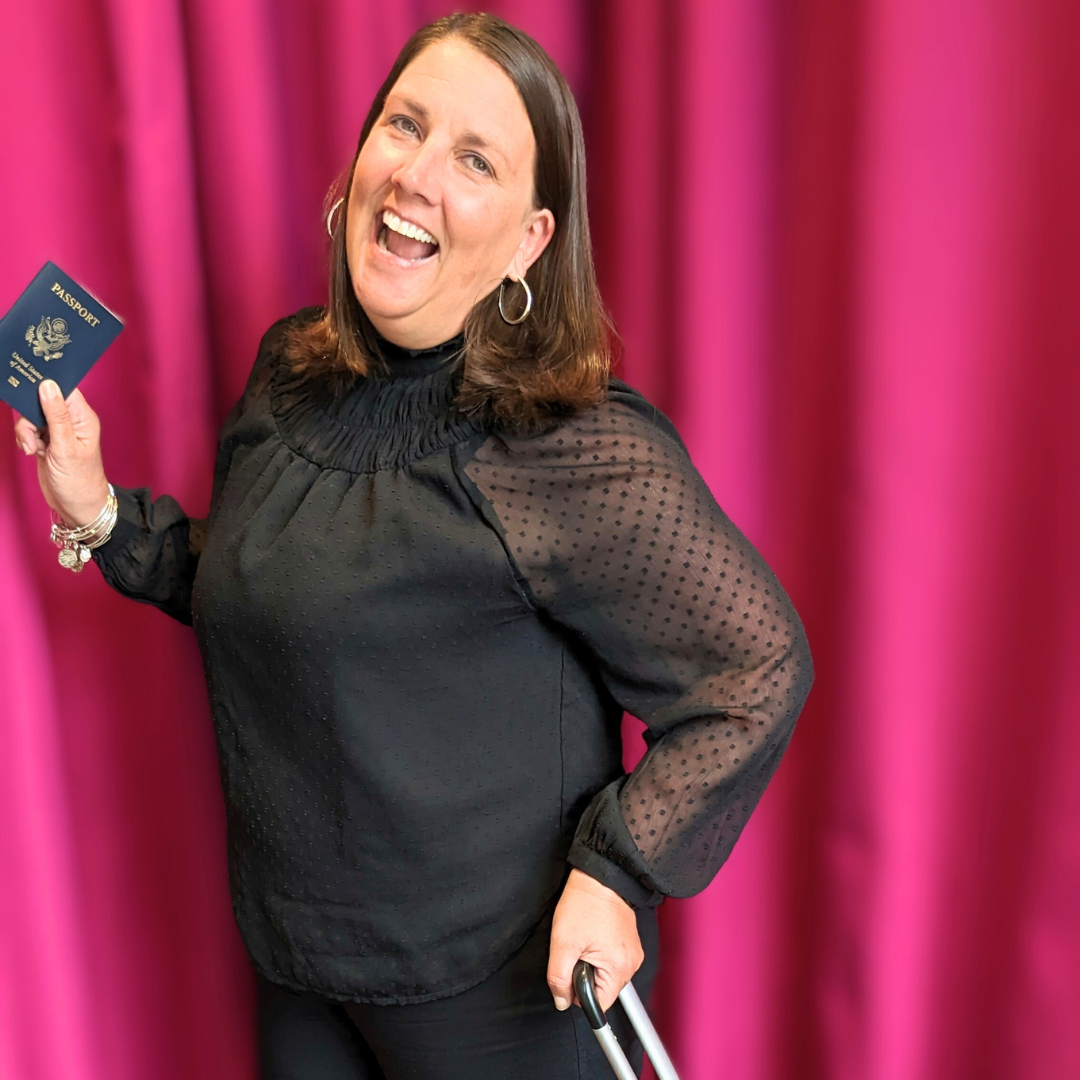 What sets Amy apart is her modern approach to travel planning. Gone are the days of simply booking flights and hotels; Amy goes above and beyond to curate personalized experiences that align with her clients' dreams and desires. She doesn't just arrange trips; she creates magic. Whether it's a cruise to a far-off paradise, an all-inclusive resort getaway, or an enchanting visit to a theme park, Amy's expertise and attention to detail ensure that every aspect of the journey is meticulously planned.
But Amy's impact extends far beyond crafting extraordinary vacations. As an active member of her community, Amy is deeply invested in making a difference. She believes in the power of small businesses and the close-knit connections they foster. Her involvement in local initiatives and her commitment to supporting fellow chamber members have made her an invaluable resource. Amy understands the importance of community, and she works tirelessly to enhance the lives of those around her.
In the face of adversity, Amy's strength shines through. Her battle with breast cancer served as a turning point in her life, inspiring her to realign her priorities and embrace the moments that truly matter. Amy's personal journey has fueled her determination to help others seize every opportunity for joy, connection, and adventure. Her resilience and unwavering optimism are contagious, leaving a lasting impact on those she encounters.
If you're seeking a travel experience that transcends the ordinary, Amy Zinkhon is the person to turn to. With her vast knowledge, genuine care for her clients, and commitment to community, Amy is a beacon of inspiration in the travel industry. Whether you're embarking on a family vacation, a romantic getaway, or a solo adventure, Amy's expertise and personalized approach will transform your journey into something truly extraordinary. Connect with Amy Zinkhon today and unlock the world of unforgettable travel experiences that await you.
Thank you to the Washington State Department of Commerce for being in partnership in powering the Growing Greater Businesses Grant and to our 23rd Legislative District Representative, Tarra Simmons, for securing it!