In the bustling world of technology, finding reliable support can sometimes feel like an insurmountable challenge. But fear not! We have discovered a true gem in the digital realm – Laura Moynihan, the remarkable entrepreneur behind Digital Helpmates. With a passion for empowering others and a commitment to building meaningful connections, Laura has carved a niche for herself in the heart of Kitsap, Washington. Join us on a journey to uncover the uncommon and inspirational elements that make Laura and her business a shining beacon of support and expertise in the digital landscape.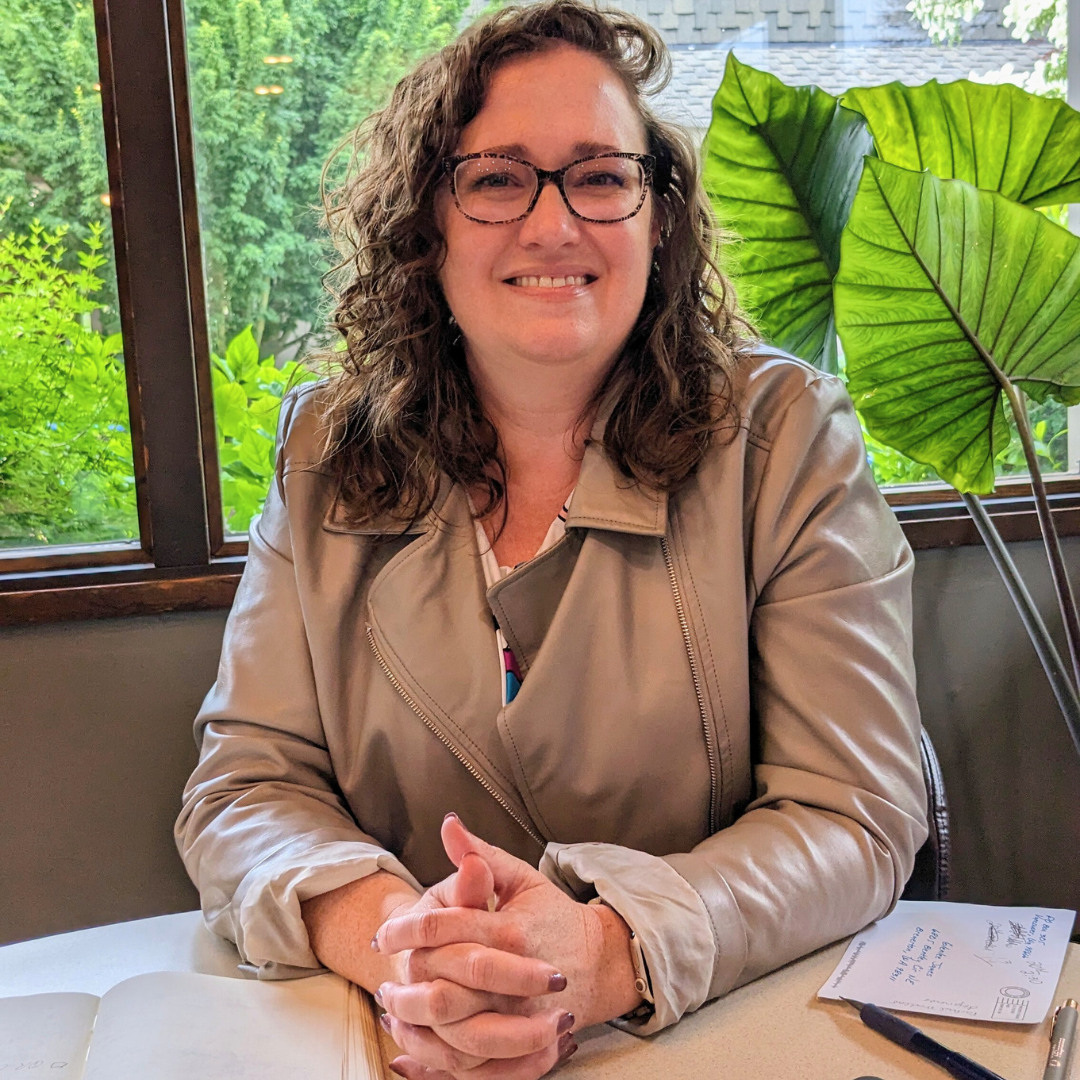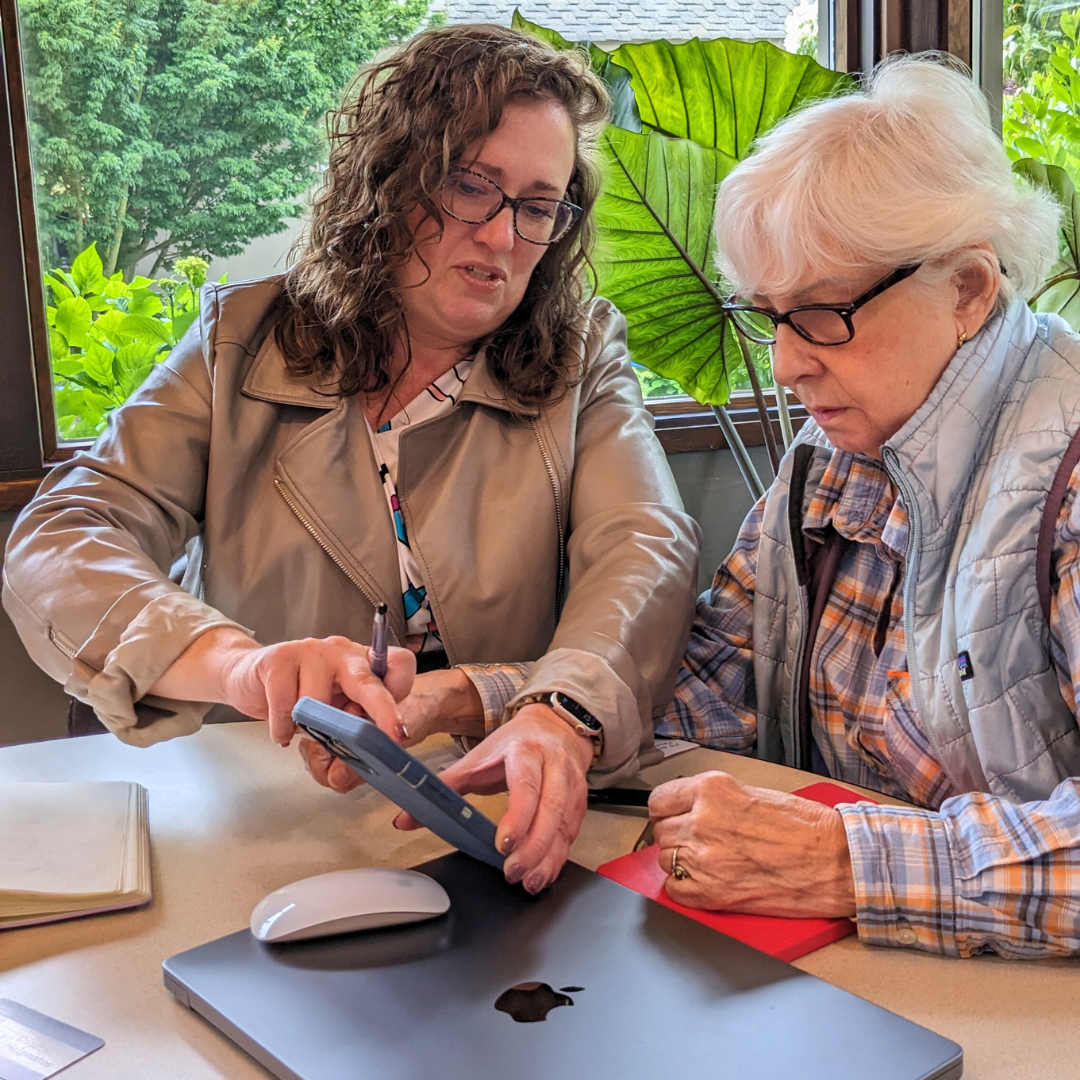 Highlighting the Unique Aspects of Digital Helpmates
Digital Helpmates, much more than just a run-of-the-mill tech support service, stands out in its commitment to fostering genuine connections within the community. Unlike larger corporations, Laura and her team prioritize the needs of their clients, going above and beyond to provide personalized assistance. What sets Digital Helpmates apart is their dedication to supporting local businesses, particularly female-owned ventures. By choosing Digital Helpmates, you become part of a network that values collaboration, upliftment, and keeping the community's economic pulse strong.
Networking and Community Support
As an emerging entrepreneur or fellow business owner, one cannot underestimate the power of networking. Laura's experience showcases the transformative impact of building meaningful connections within a small community. Through strategic networking efforts and participation in groups like B&I, Laura has not only expanded her client base but also fostered long-lasting friendships. This proves that by investing time and energy in cultivating relationships, one can unlock a world of opportunities and support.
Balancing Perfectionism and Action
One of the valuable lessons we can learn from Laura is the art of finding balance between perfectionism and taking action. She highlights the significance of not waiting for the perfect moment but rather embarking on your entrepreneurial journey with a willingness to adapt and improve along the way. Remember, progress is more important than perfection, and by embracing this philosophy, you can propel your business forward and make a real impact in your industry.
Self-Care: A Vital Ingredient for Success
In the midst of the digital whirlwind, it's crucial to prioritize self-care. Laura's honest reflection on her own struggle with neglecting self-care serves as a reminder to emerging entrepreneurs that taking care of oneself is not a luxury but a necessity. By recognizing your limitations, establishing boundaries, and making time for rejuvenation, you can fuel your creativity, maintain a healthy work-life balance, and ultimately nurture a sustainable and thriving business.
Are you ready to revolutionize your digital world and experience the power of expert support and genuine connection? Reach out to Laura and her team at Digital Helpmates today. Whether you need assistance with tech-related challenges, desire to be part of a network that values collaboration, or seek guidance on your entrepreneurial journey, Laura is here to empower you.
Remember, in the vast digital landscape, having a reliable partner like Digital Helpmates can make all the difference. Let Laura's extraordinary journey inspire you to take the leap, connect with like-minded individuals, embrace imperfections, and prioritize self-care. Together, we can create thriving businesses, stronger communities, and a world where support and empowerment are the driving forces behind success.
Thank you to the Washington State Department of Commerce for being in partnership in powering the Growing Greater Businesses Grant and to our 23rd Legislative District Representative, Tarra Simmons, for securing it!