Imagine a world where children spend their days immersed in the wonders of nature, exploring the changing seasons, and building lasting connections with peers and educators. In Bremerton, Washington, this vision is a reality through Barnacles & Bees, an outdoor nature program for children aged three to ten. This heartwarming initiative was born out of the shared passion of five families who transformed their love for nature and children into a thriving program that fosters curiosity, resilience, and community. Join us on a journey to discover the inspiring story of Barnacles & Bees and how it has become a cherished part of the local community.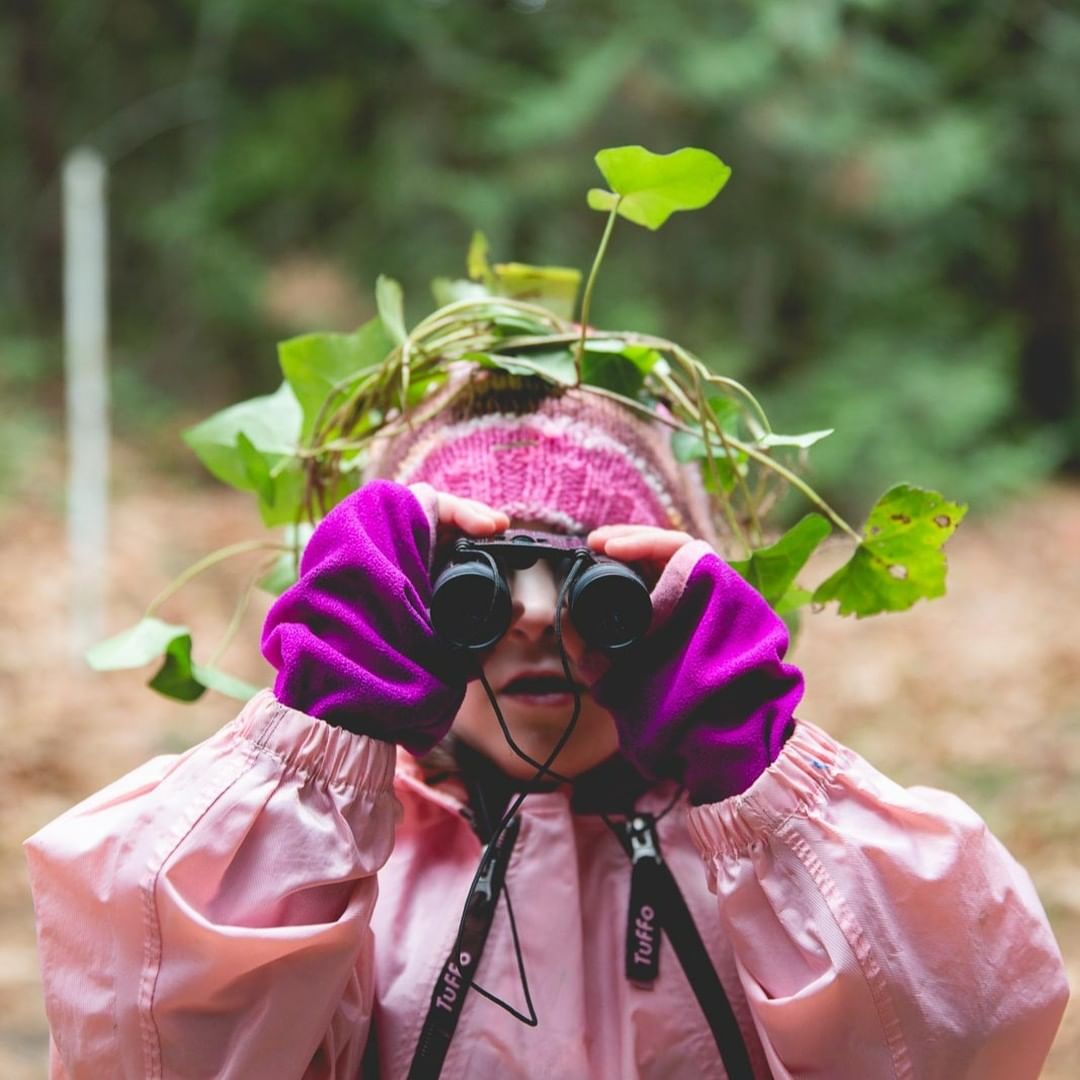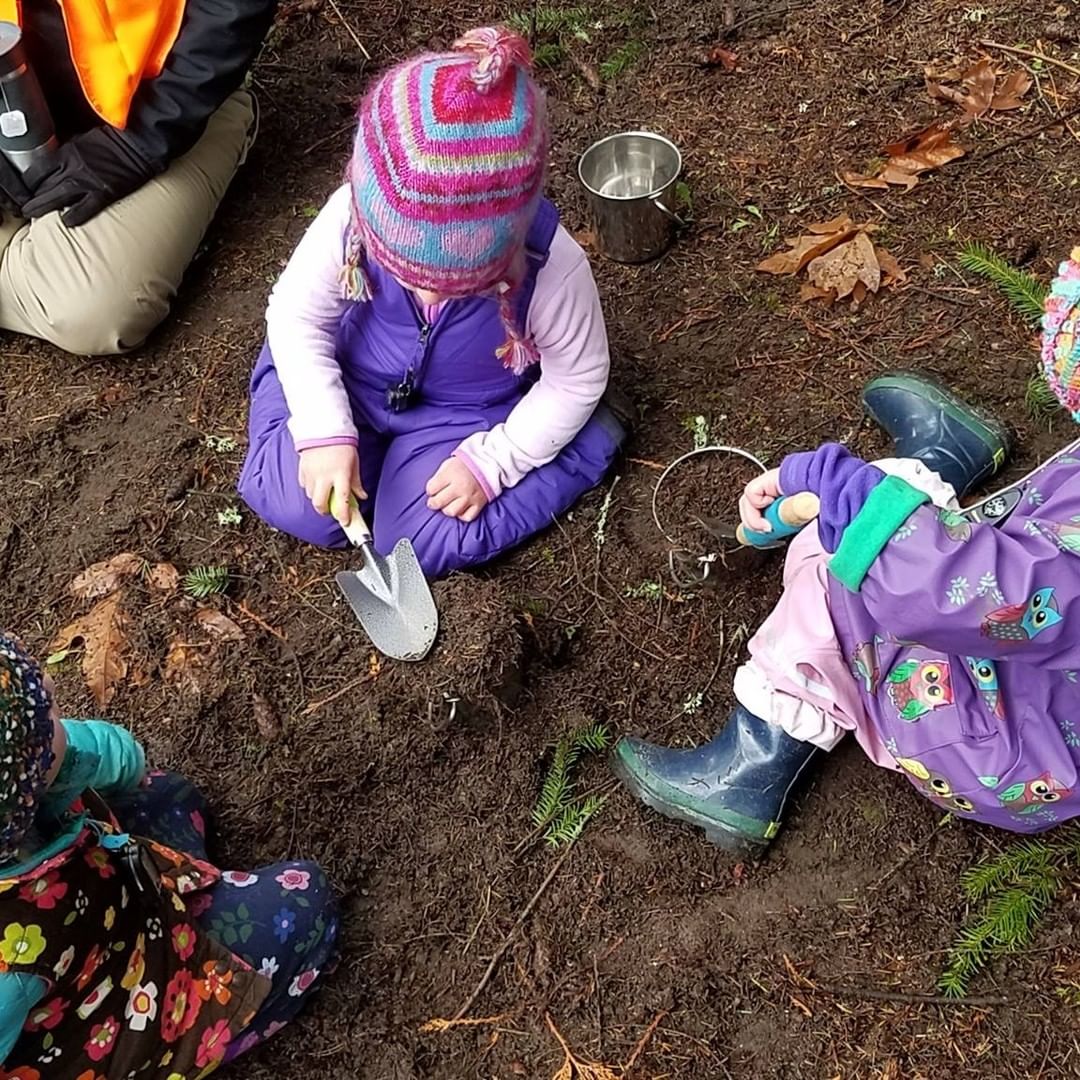 Nurturing Nature-Loving Hearts
Barnacles & Bees was founded by five families who came together through playdates at parks in Bremerton. Driven by their love for nature and children, they created an organization that offers a variety of programs aimed at getting kids outdoors and building strong community connections. From preschool nature classes to after-school adventures, Barnacles & Bees provides a safe and nurturing environment for children to explore, learn, and grow.
The Power of Connection
At the core of Barnacles & Bees is the belief in the power of connection. The team emphasizes the importance of bringing families together who share a common desire for their children to learn and play outside. Through the program, families not only bond with each other but also form lasting relationships with educators and caregivers. It is within this supportive community that children thrive and discover the joy of learning through outdoor experiences.
Embracing the Seasons of Life
Barnacles & Bees adapts to the changing seasons, both in nature and in the lives of the individuals involved. The organization welcomes new staff and educators, celebrating their unique contributions and ideas. As the program grows, it continues to create a dynamic and supportive environment where everyone can thrive. The dedication of the staff and volunteer board members, combined with the passion of the community, allows Barnacles & Bees to continually evolve and create magical experiences for children.
Join the Outdoor Adventure
Barnacles & Bees is an inspiring testament to the transformative power of nature and community. Through their programs, they instill a love for the outdoors, cultivate curiosity, and nurture resilient young minds. Families and children who embark on this journey with Barnacles & Bees not only find a place to learn and play but also become part of a larger community of like-minded individuals. To learn more and embark on your own outdoor adventure, visit the Barnacles & Bees website and discover the magic that awaits.
In the heartwarming spirit of Barnacles & Bees, let us remember the words of Rachel Carson, "Those who contemplate the beauty of the Earth find reserves of strength that will endure as long as life lasts."