// Greater Kitsap Chamber
ABOUT THE CHAMBER
For over 40 years the Greater Kitsap Chamber of Commerce has provided outstanding assistance, community development, membership services and enjoyable networking opportunities in partnership with area businesses, professionals, community groups, and the military.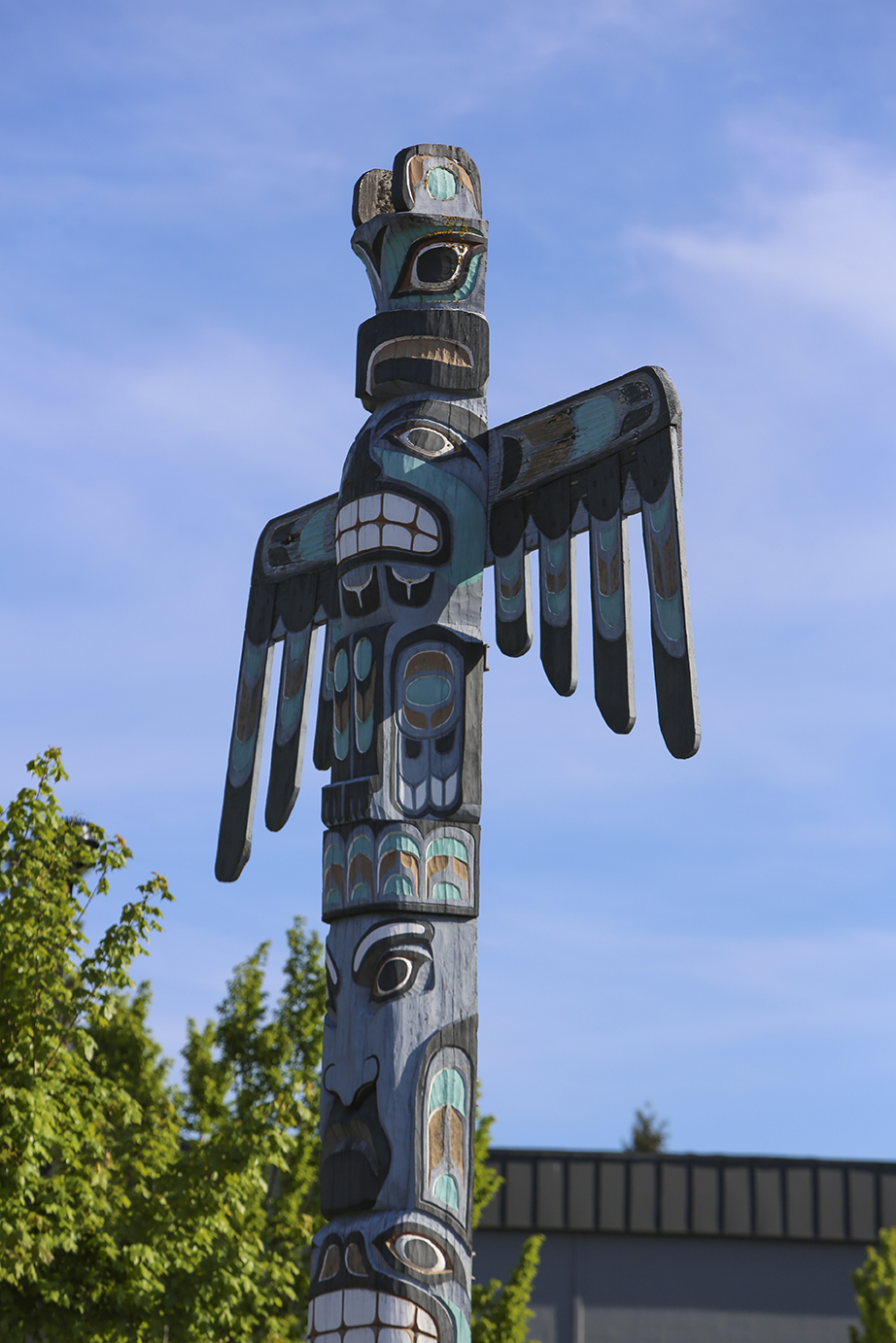 Participation in an association that has a voice in community affairs

An active resource for networking and education

Representation on countywide boards and government study groups

Mentoring opportunities
// The Greater Kitsap Chamber is
An independent, non-profit corporation representing businesses and community-minded individuals, dedicated to building a vibrant community.

A strong pro-active voice

A business advocate welcoming new businesses to Silverdale and promoting healthy business growth

An invaluable networking resource offering profitable marketing opportunities on the Peninsula

A locally decisive group of representatives working together to thoughtfully provide leadership involving economic, civic, governmental, educational, commercial, military, industrial, and special social projects that directly enhance the value of membership
The Chamber is comprised of a remarkable collection of people who share
a commitment and passion for doing business in the Greater Kitsap region.
Please let us know how we can help your business succeed.
Kitsap County is a vibrant and prosperous region with economic opportunity for all.
The Greater Kitsap Chamber's mission is to create economic opportunity for all in Kitsap County through business advocacy, workforce education, and collaboration.
The Greater Kitsap Chamber values all people. We are committed to the principles of equity, diversity, and inclusion and meeting the needs of our diverse business community, which powers our regional economy. We strive to create  a welcoming environment where these principles thrive in the community where we live, work, play and shop.
The Greater Kitsap Chamber of Commerce is dedicated to serving the needs of its members and the community as a whole. In answer to this, the Board of Directors has developed a Strategic Plan based on the input of our members. We have tracked our progress with this plan throughout the year. Each year we will review and revise the Strategic Plan to continue to meet the needs of our members. The most current update is found below.
Documents
Chamber Bylaws-Updates coming soon
// GOAL 1     Promote Economic Vitality of Silverdale/Central Kitsap
Be an information source for local businesses, the community and visitors
Educate and inform
Assess and represent the needs of local business; Explore and capitalize options for economic vitality
Seek accountability from county and government leaders
Promote and support "Shop Silverdale" programs
// GOAL 2     Strengthen Chamber Prestige and Long Term Financial Position
Operate as a quality business
Increase the size of our membership to be a stronger voice and for financial stability
Identify and improve funding mechanisms
// GOAL 3     Enhance Membership Services, Recognition and Education
Maximize communication with member
Enhance networking opportunities
Recognize chamber members and community leaders
Develop chamber sponsored initiatives beneficial to the business community to give the chamber voice, authority and credibility
Serve as a continuing education for businesses
Promote member businesses through showcasing opportunities
// GOAL 4     Develop Strategic Partnerships with Community Leaders
Increase influence and voice of the business community
Maintain partnerships
Cultivate partnerships
Seek partnerships