In the heart of Bremerton, Washington, amidst the buzzing streets and bustling businesses, lies a barbershop that transcends the boundaries of a typical salon. The Barber & Beauty Lounge, owned by Reuben Wilkins and his wife Tovi, is not just a place for haircuts—it is a community where lives are transformed, dreams are nurtured, and a diverse tapestry of individuals find solace and belonging.
Reuben's path to success was far from conventional. Growing up amidst the grip of gang affiliations in San Diego, he found himself entangled in a web of circumstances that led him to prison at a young age. But within the confines of those walls, an unexpected discovery awaited him—a talent for cutting hair that would become the foundation for his redemption.
Released from prison, Reuben migrated to Bremerton, where he found solace and purpose through his faith. Determined to forge a new path, he embarked on a journey of personal growth, working multiple jobs and acquiring various licenses, including plumbing and barbering. Eventually, he seized the opportunity to acquire The Barber & Beauty Lounge from his late son, transforming it into more than just a business—it became a vessel for his lifelong mission to help others.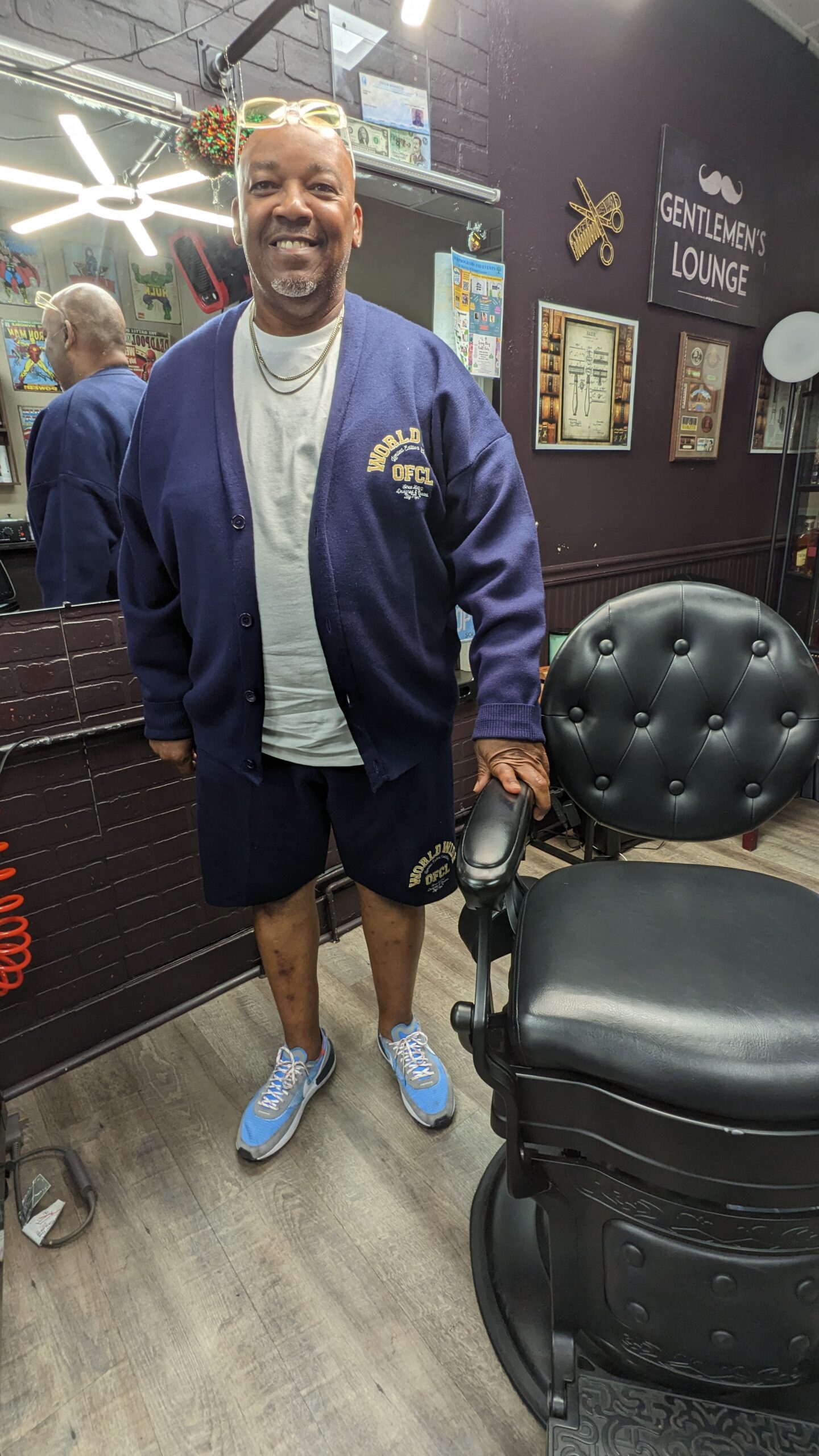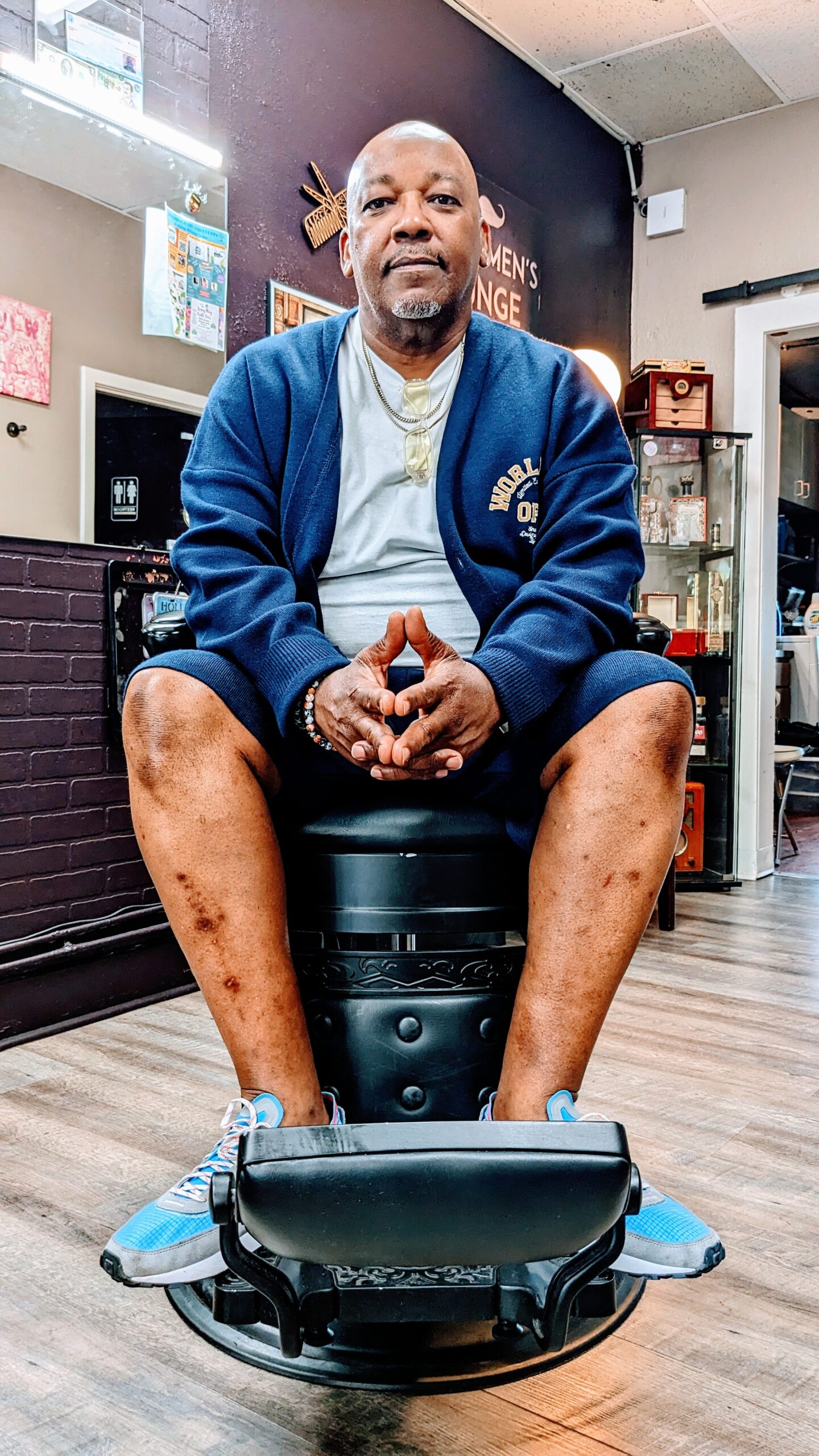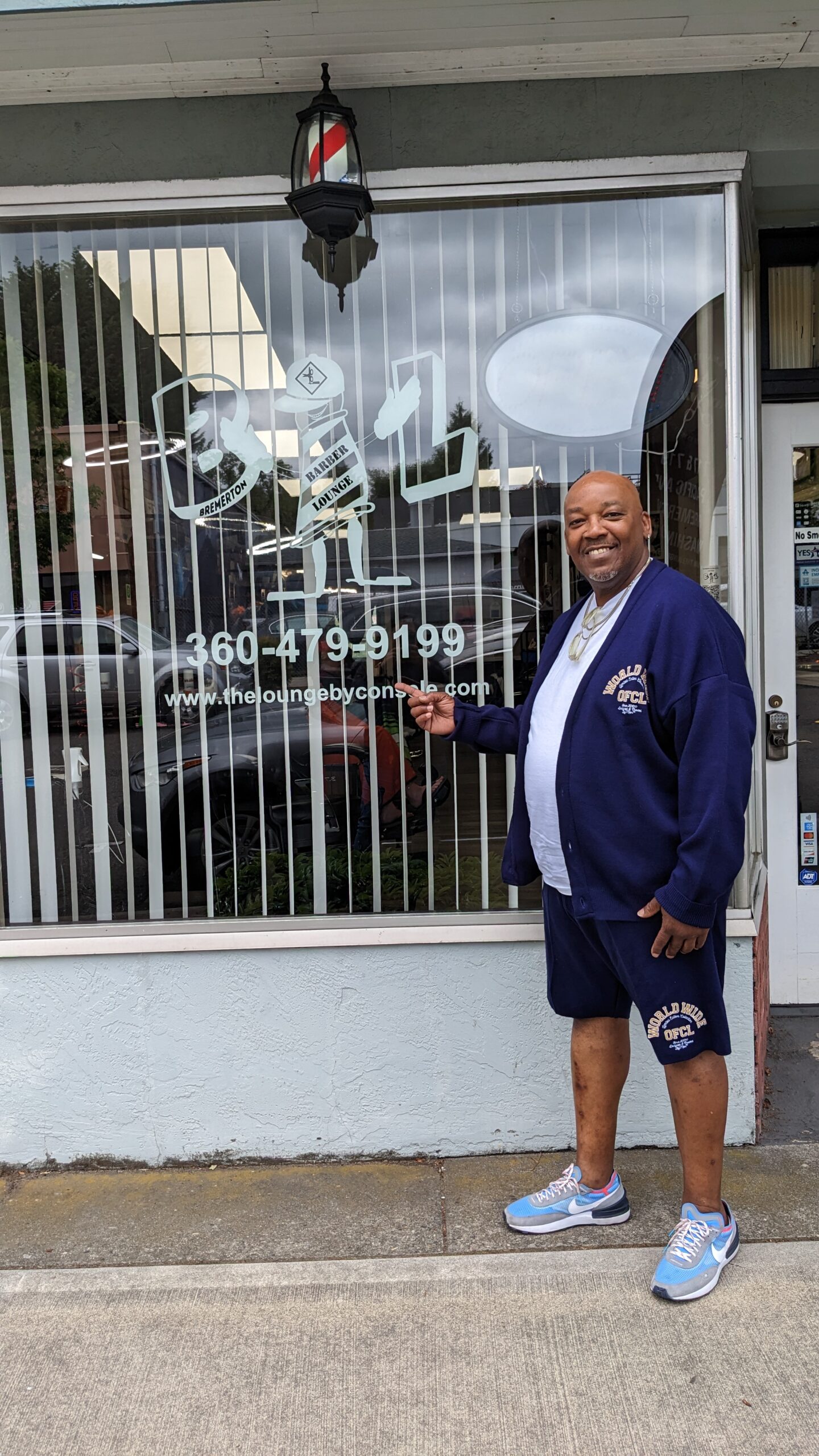 Wilkins envisioned his Bremerton barber shop as a sanctuary where people could not only receive a haircut but also rebuild their lives. He established an apprenticeship program that empowered aspiring barbers to graduate and start their own businesses, leaving an indelible mark on the community. Reuben's transparency about his past struggles with addiction and crime shattered the notion that one's history should define their future. Through his own journey of growth and redemption, he became a beacon of hope, inspiring others to reach their full potential.
One touching encounter at the barbershop further underscored its transformative power. Thor, a young wrestler from Bremerton applying to Stanford University, penned an essay about his first experience as a white kid in a black barbershop. His heartfelt words resonated deeply with Reuben, reaffirming the barbershop's role as a safe haven where differences dissolve, and authentic connections thrive.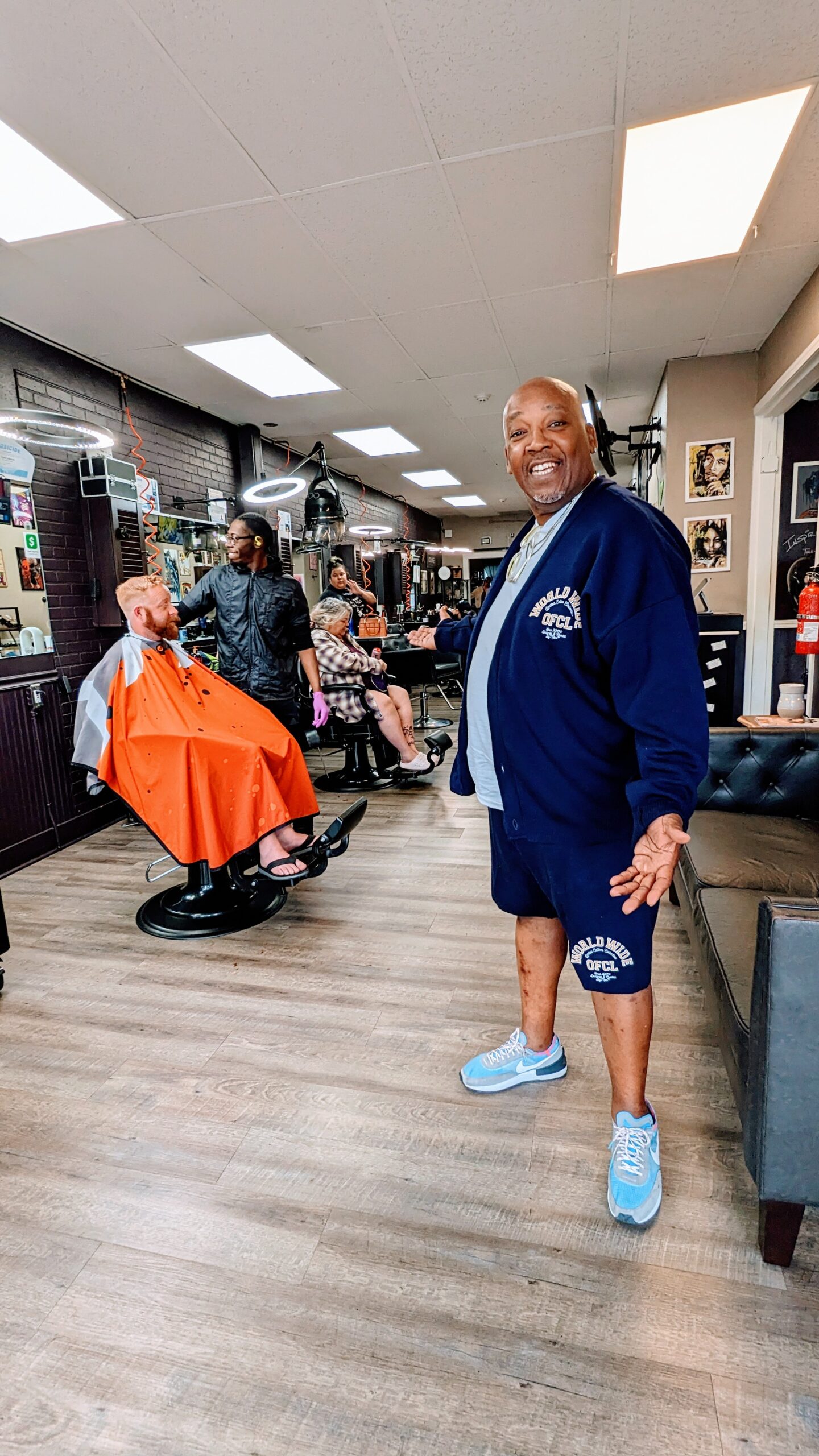 Yet, challenges persist. As a black business owner, Reuben sheds light on the uphill battle for recognition and support faced by black-owned businesses. Frustrated by the disparities in resources, he calls for a more equitable system that uplifts and empowers entrepreneurs from marginalized communities.
Amidst these challenges, The Barber & Beauty Lounge has become an oasis for the community. Its unique arcade-like atmosphere, where clients can play games and relax, creates an inclusive environment that transcends age and background. The lounge's dedication to cleanliness, professionalism, and exceptional customer support has earned it a reputation as a timeless establishment.
Community lies at the core of Reuben's vision. By actively engaging with neighboring businesses, collaborating with local organizations, and investing in advertising and partnerships, The Barber & Beauty Lounge has become a cherished gathering place. Reuben embodies the spirit of community, recognizing the power of interconnectedness and the impact of supporting local enterprises.
Reuben Wilkins' remarkable journey from a troubled past to a thriving barbershop owner is a testament to resilience, personal growth, and the enduring power of community. His mission to inspire others, embrace diversity, and provide a haven of warmth and acceptance continues to reverberate, echoing far beyond the borders of Bremerton. Share Reuben's story, for it is one that reminds us all of the transformative power that lies within our own hands.
Learn more about Reuben and Tovi here.
Thank you to the Washington State Department of Commerce for being in partnership in powering the Growing Greater Businesses Grant and to our 23rd Legislative District Representative, Tarra Simmons, for securing it!