Embracing the Unconventional
In a world where conventional and magical realms often collide, Jess Senires, the owner of Down to Earth Oracle, fearlessly embraces her unique path as a psychic, tarot reader, and spiritual advisor. But there's more to her story than meets the eye. With a hint of sassiness and a deep well of wisdom, Jess combines her spiritual expertise with her business acumen to guide and empower her clients in making the best choices for themselves.
With over 30 years of experience in the realms of Tarot and energy work, Jess has honed her craft, providing alternative perspectives and unconventional solutions that resonate deeply with her clients. But what sets her apart is not just her spiritual prowess—it's her extensive professional background in running companies and working in professional fields for over 20 years. Jess believes that her ability to merge the spiritual and business worlds allows her to offer the best of both to those seeking her guidance.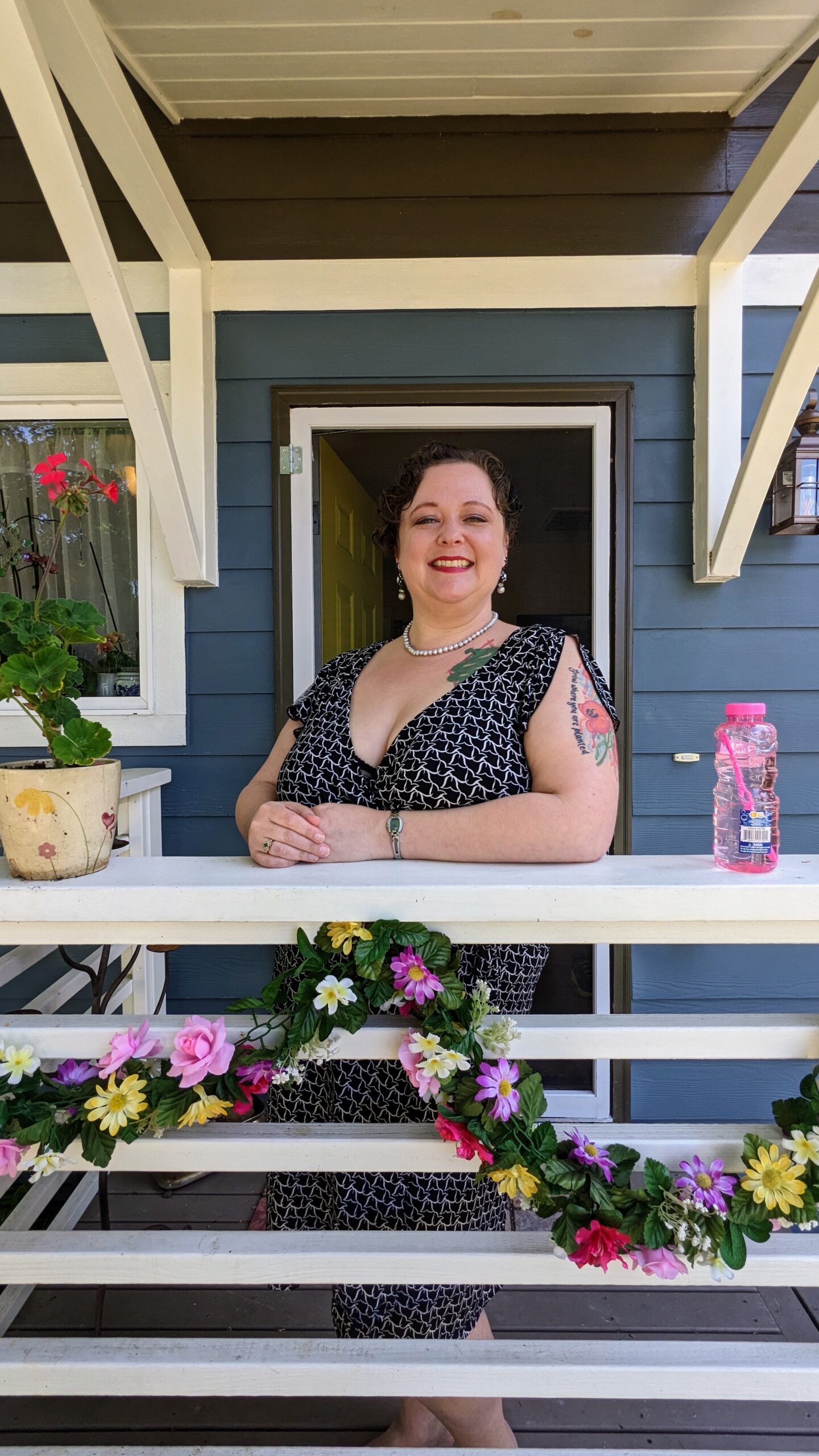 Making the World a Better Place, One Person at a Time
When asked about her driving force, Jess's heart beats for making the world a better place—one person at a time. She finds immense joy in creating small impacts that set off a ripple effect of positive change. Jess values profound and intimate connections, recognizing that they drive meaningful transformation and pave the way for real change to take place.
The Journey of Personal Growth and Healing
Delving into the journey of personal growth and healing, Jess describes her role as more than just a healer—she's a swift kick in the ass that helps people get unstuck. She emphasizes the importance of the heart chakra, self-worth, and the various forms of love in this transformative process. As individuals commit to continuous growth, they experience increased confidence, peace, and the ability to navigate life's challenges with ease. For Jess, life is a cycle of learning and growth, with each experience presenting an opportunity to practice and develop new skills.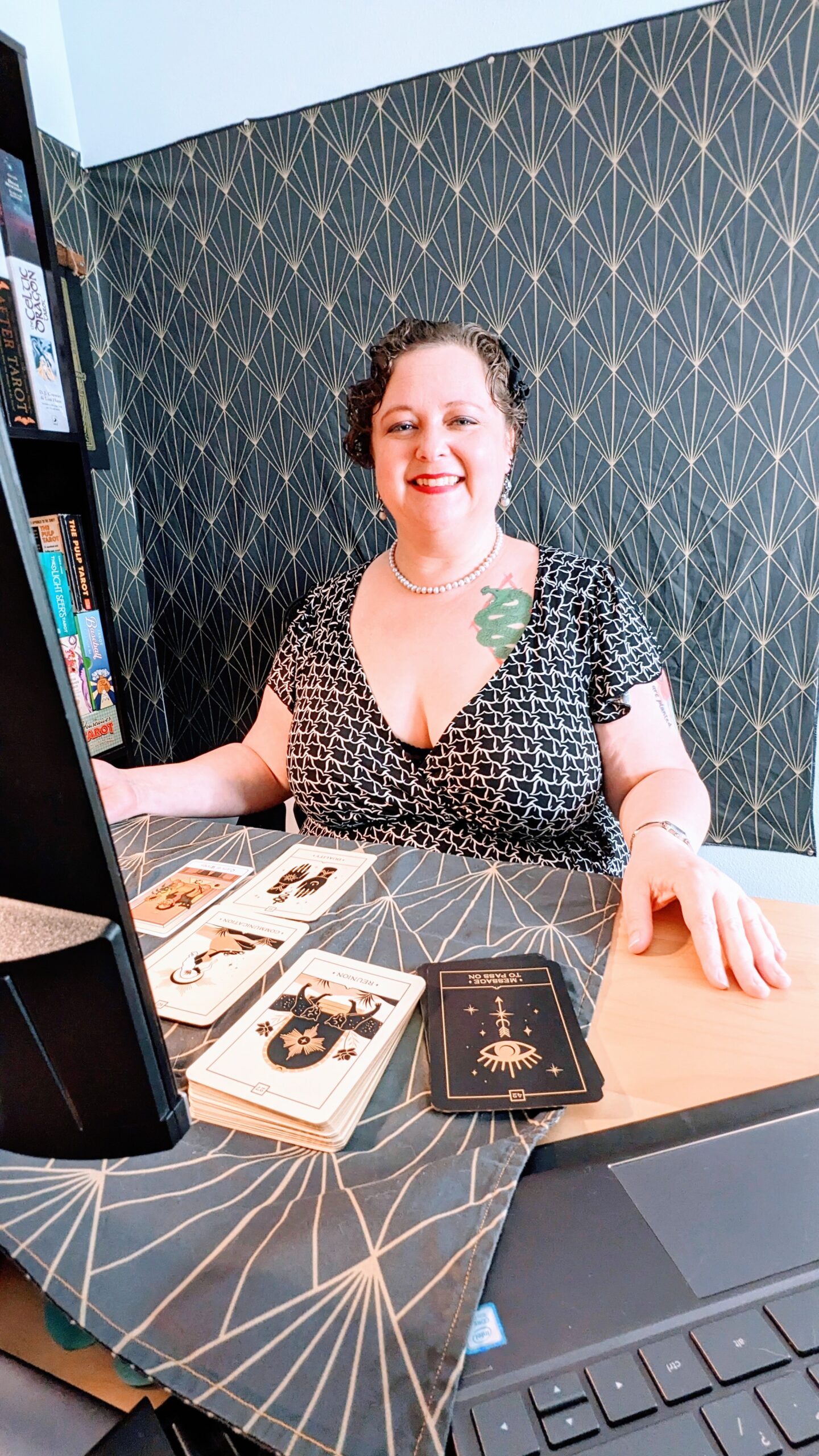 Navigating Two Worlds
Reflecting on her own path, Jess shares a life of navigating two distinct worlds. On one side, she embraces the conventional realm of being a productive member of society, pursuing a career, and going to school. On the other side lies her deeply spiritual and magical self, where her perception of reality diverges from the norm. Throughout her life, Jess has experienced unique phenomena and felt a deep connection to spirituality. It was her journey that led her to fully embrace her spirituality and psychic abilities, incorporating them into her work as a mentor, teacher, and healer.
Finding Joy and Fulfillment in Transformation
The pandemic played a pivotal role in Jess's self-discovery. She seamlessly integrated her spiritual tools into her role as a managing director of a marketing agency, helping guide the company's decisions. In doing so, she fully embraced her psychic abilities, choosing to no longer hide or fear judgment. Despite the challenges and fear associated with stepping into her true authenticity, Jess finds deep fulfillment and happiness in this work, affirming that it is precisely where she is meant to be.
For Jess, the work she does as a psychic and tarot reader brings profound joy, satisfaction, and fulfillment. Moments of validation and confirmation, when someone recognizes her as the tarot reader who helped them, reaffirm her belief in her abilities and purpose. As a member of the LGBTQ+ community, her heart aches as she witnesses political climate and societal divisions. She urges people to choose the more challenging path of self-reflection and growth rather than projecting their issues onto others.
You won't see Jess stay in the negative. Witnessing the positive impact on people's lives brings her a profound sense of peace and contentment. Moments of validation and recognition reaffirm her belief in her abilities and purpose.
Interested in learning more? Visit her website here.
Thank you to the Washington State Department of Commerce for being in partnership in powering the Growing Greater Businesses Grant and to our 23rd Legislative District Representative, Tarra Simmons, for securing it!