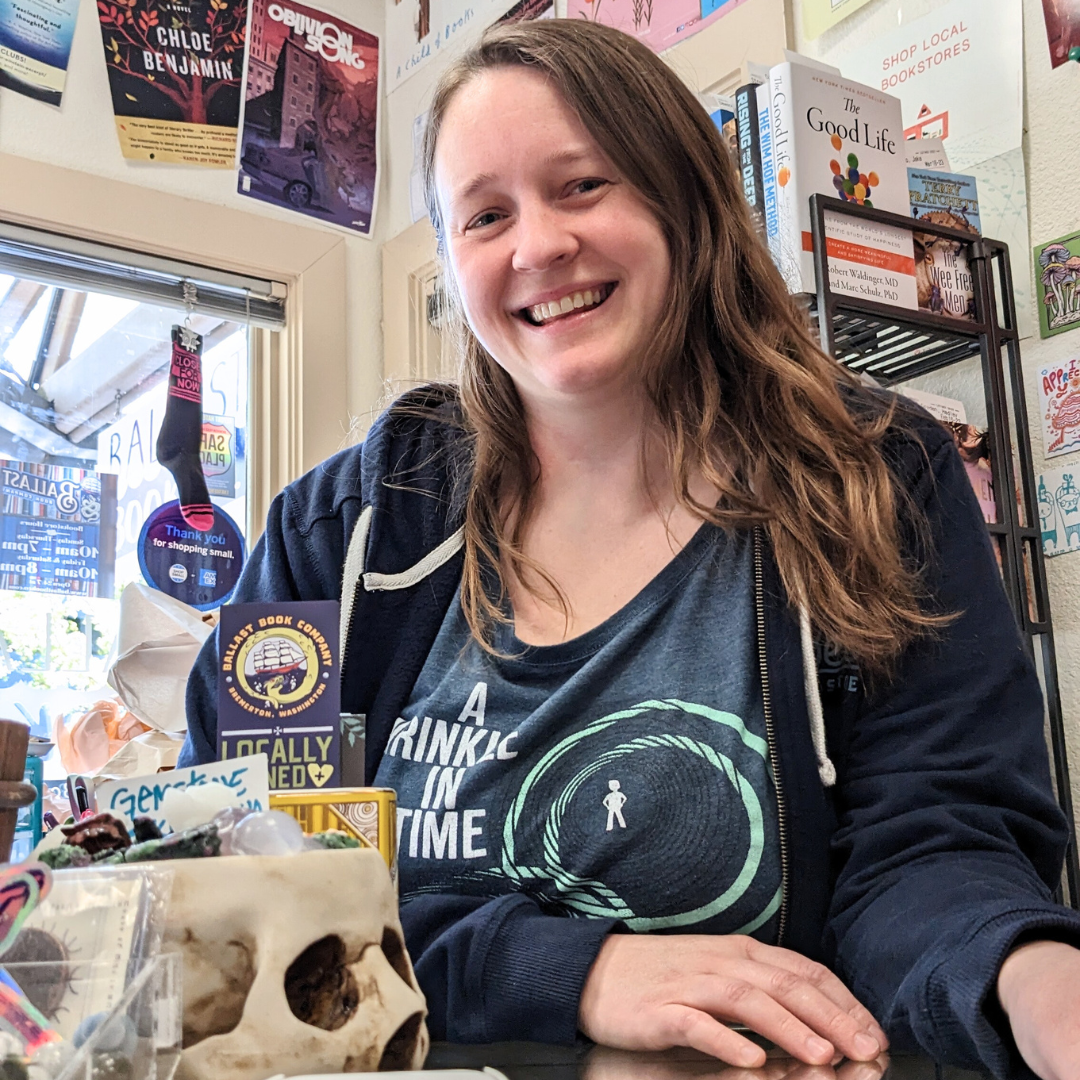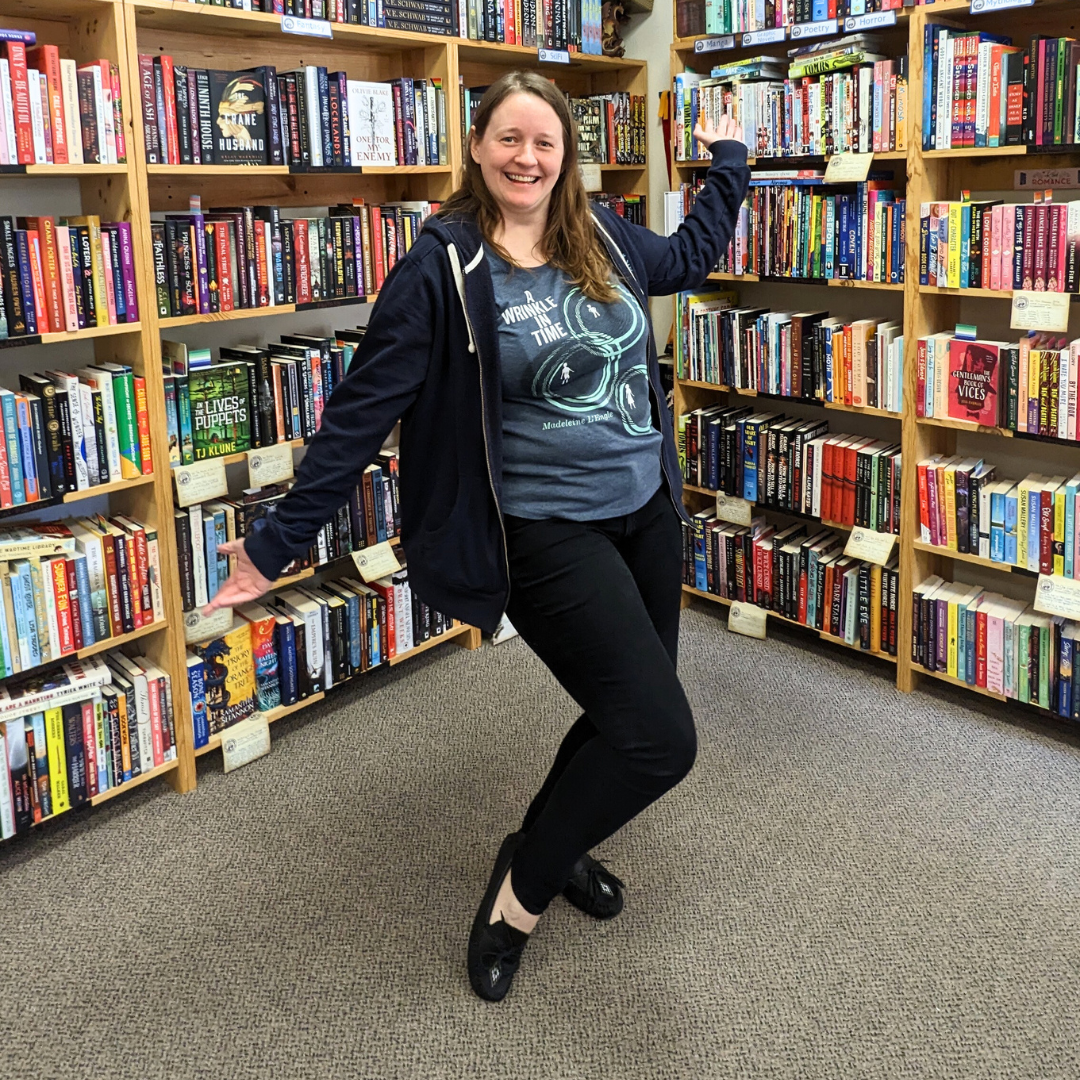 Ballast Book Co., a charming bookstore nestled in the heart of Bremerton, Washington. Owned by the passionate and dedicated Kate Larson, this local gem has become a beloved destination for book enthusiasts and a testament to the power of community support.
Kate's journey to becoming a business owner started years ago in South Carolina, where she found herself working at Books-A-Million despite her initial dream of joining Barnes & Noble. Although Forbes ranked it as the worst place to work, Kate discovered her love for the book industry amid the challenging environment. However, questionable staffing practices and reducing hours based on membership sales pushed her to seek new opportunities.
Fate led Kate to Suzanne's bookstore near Liberty Bay Books, where she was offered a part-time job on Saturdays. Little did she know that this chance encounter would sow the seeds for her future endeavor. Suzanne proposed the idea of opening a pop-up store in Bremerton, and the overwhelming positive response from the community cemented their decision to stay.
In 2021, after sharing her plans to move to Connecticut, Suzanne made a remarkable proposition. She suggested that Kate take over the store upon her return, recognizing her dedication and commitment to the downtown area. With a bookstore managing experience under her belt, Kate wholeheartedly embraced the opportunity, and in June 2021, she officially became the proud owner of Ballast Book Co.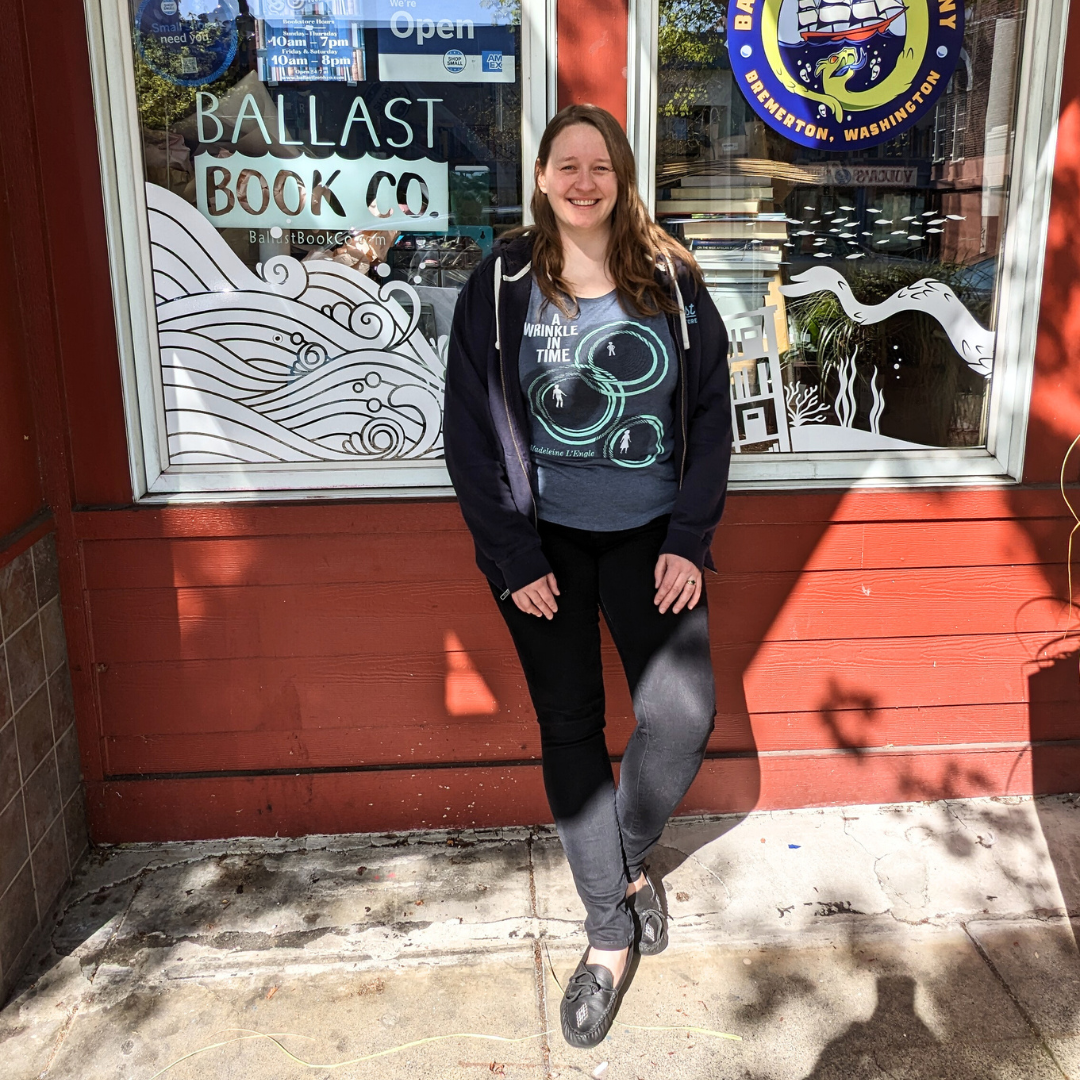 Operating a business during a pandemic posed its share of challenges, but Kate's resilience and previous experience allowed her to navigate the ever-changing landscape. From enforcing mask mandates to adapting to shifting customer preferences, Ballast Book Co. remained a haven for book lovers throughout. The pandemic served as a catalyst for people to prioritize supporting local and independent businesses, leading to a surge in online orders and a deepening sense of community.
Ballast Book Co. stands out as more than just a place to buy books. It fosters connections among customers, offering unique events such as the wine and silent book club, where individuals can connect and recognize one another. The store's ambiance provides a refreshing change from the chaos of larger retailers, inviting visitors into a calm and enjoyable shopping experience.
Affordability and accessibility are paramount at Ballast Book Co. Recognizing the rising costs of essentials, Kate encourages customers to support local businesses by considering every third or second book purchase from the store. Even a small purchase like a sticker can make a significant difference in sustaining the vibrant community that Ballast Book Co. cultivates.
The store's commitment to providing unrestricted access to digital products like audiobooks sets it apart from larger platforms. Unlike the limitations imposed by rights locks on platforms like Amazon, Ballast Book Co. offers audiobooks from Libro.fm without restrictions, ensuring customers can truly enjoy their purchases. By becoming a member of Libro.fm and selecting Ballast Book Co. as the supported bookstore, customers directly contribute to the store's sustainability and valuable programming.
At its core, Ballast Book Co. aims to create a timeless store experience by adapting to changing interests while offering a cozy and comfortable atmosphere. Embracing the unique tastes of the Bremerton community, the store celebrates genres like sci-fi and fantasy without hesitation.
Support from the community is vital to the success of Ballast Book Co. Attending events, spreading the word, and even borrowing books from the local library all make a significant impact on the store's continued growth and ability to serve the community.
Visit Ballast Book Co. at 409 Pacific Avenue, Suite 202, housed in a charming red building on the corner of 4th and Pacific, near the Admiral Theater. Connect with the store on their website www.ballastbookco.com or on social media platforms like Instagram, Twitter, TikTok and Facebook.