Greater Kitsap Business Community
// Greater Kitsap Chamber
Convener | Catalyst | Champion
Officially founded on July 1, 2022, the Greater Kitsap Chamber is the result of a decades-long conversation between the business communities of Bremerton and Silverdale and two years-work between the two communities to merge their local Chambers of Commerce. Founded in 1904 (as the Bremerton Board of Trade) and 1973 (as the Central Kitsap Chamber of Commerce), the Bremerton and Silverdale Chambers were well-known and respected in the business community and it's this shared history that serves as the foundation for the Greater Kitsap Chamber. Now the largest business association on the peninsula, the Greater Kitsap Chamber is a "catalyst for positive change, convener of leaders and influencers, and a champion for the business community."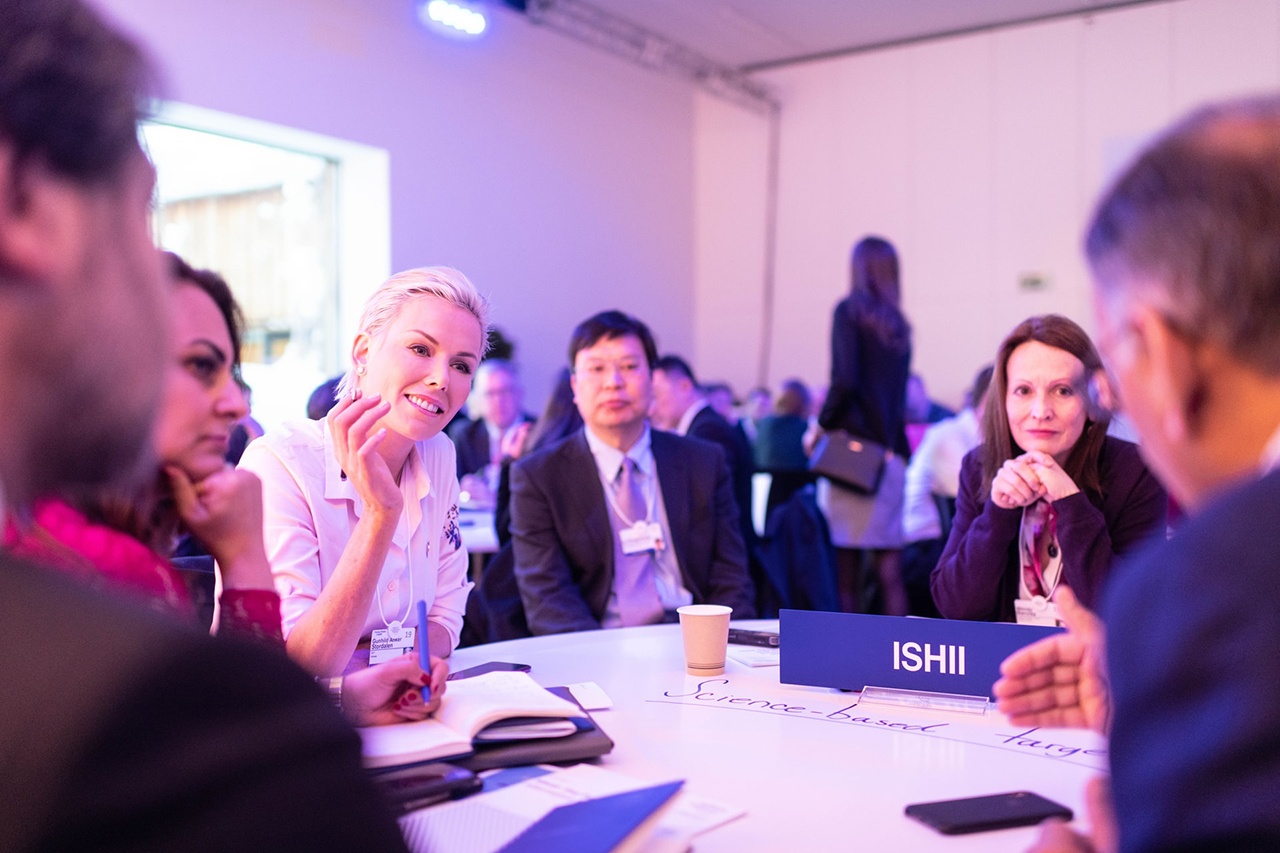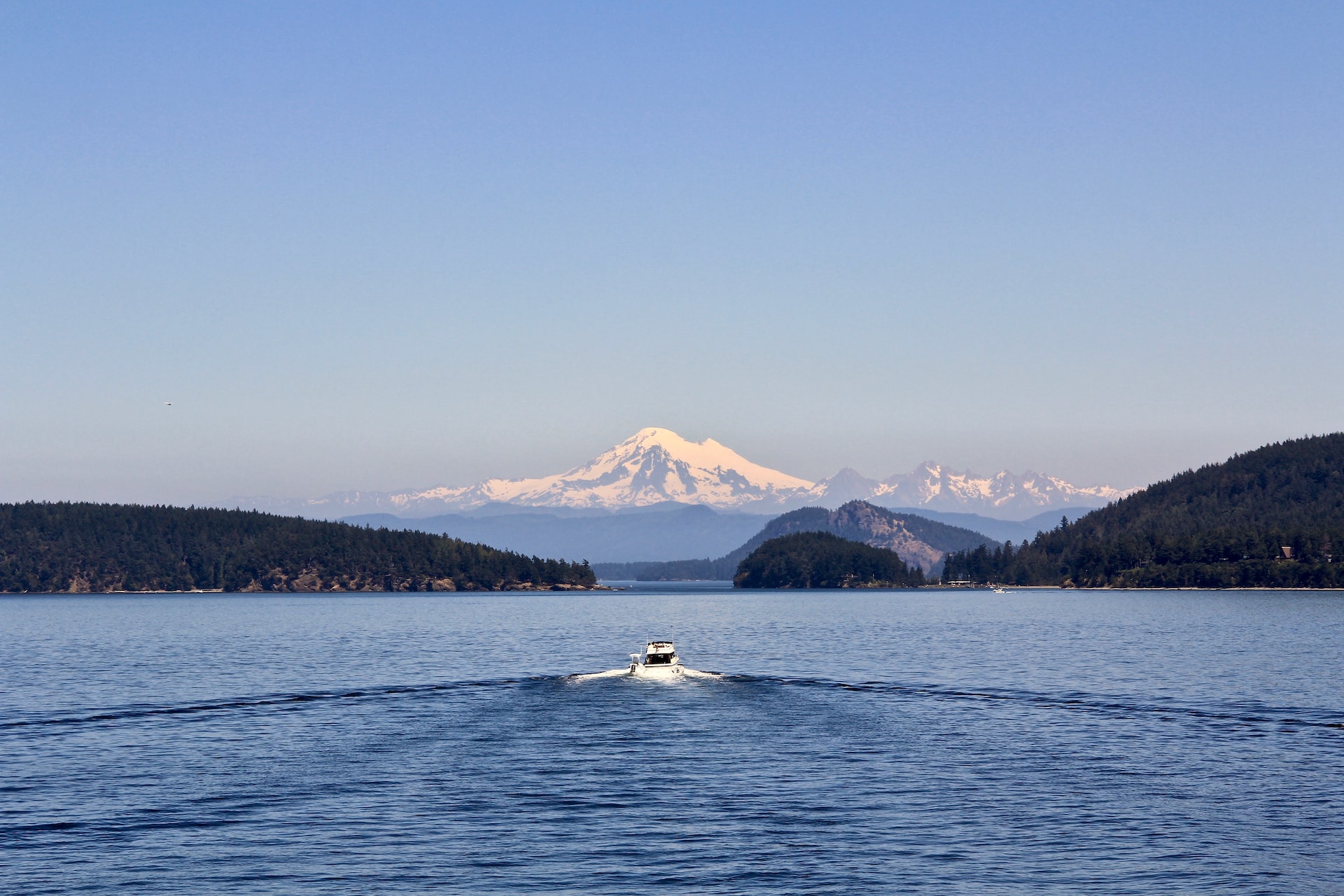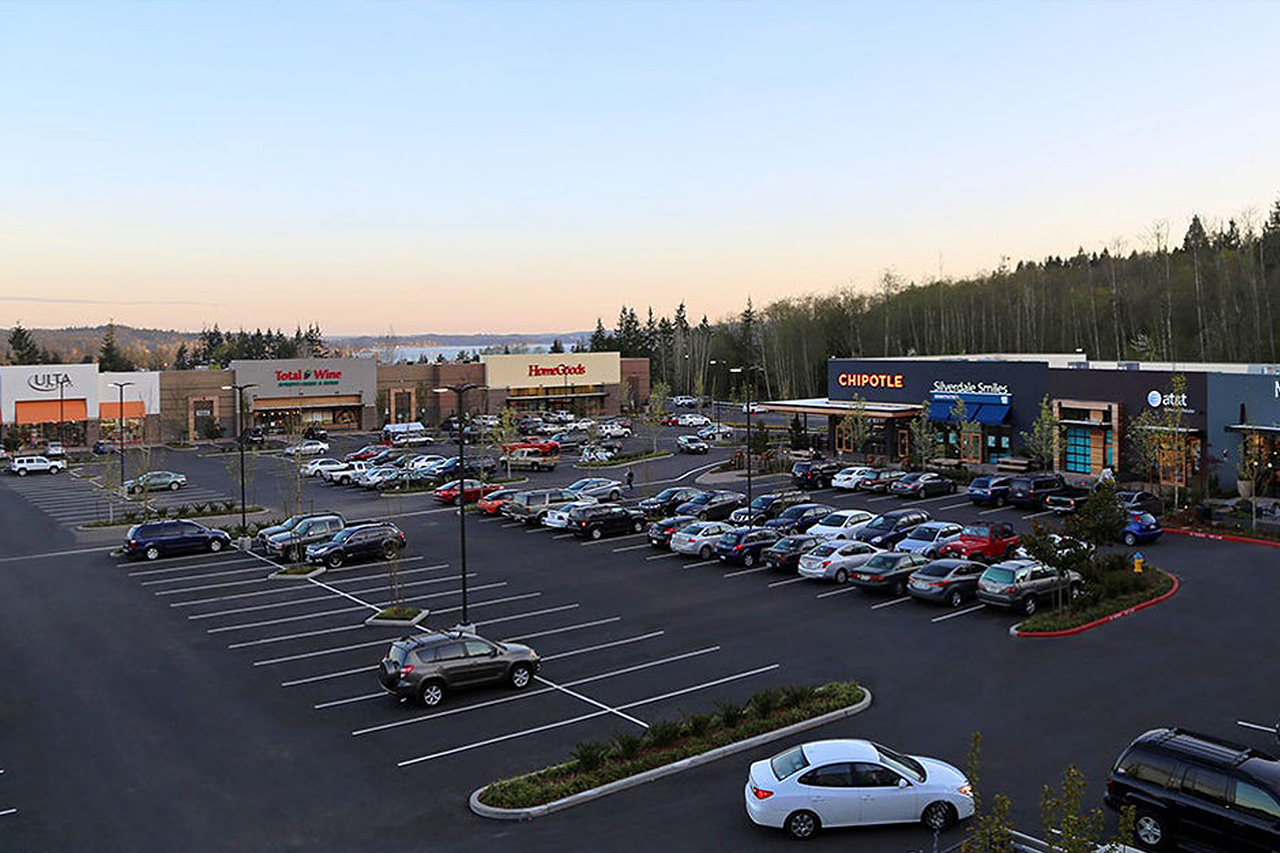 // Greater Kitsap Chamber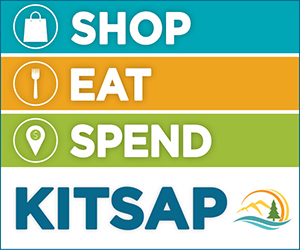 Facebook Group
Join this group to get great deals, find new shops, and to keep your money local. Support small and local businesses in our community!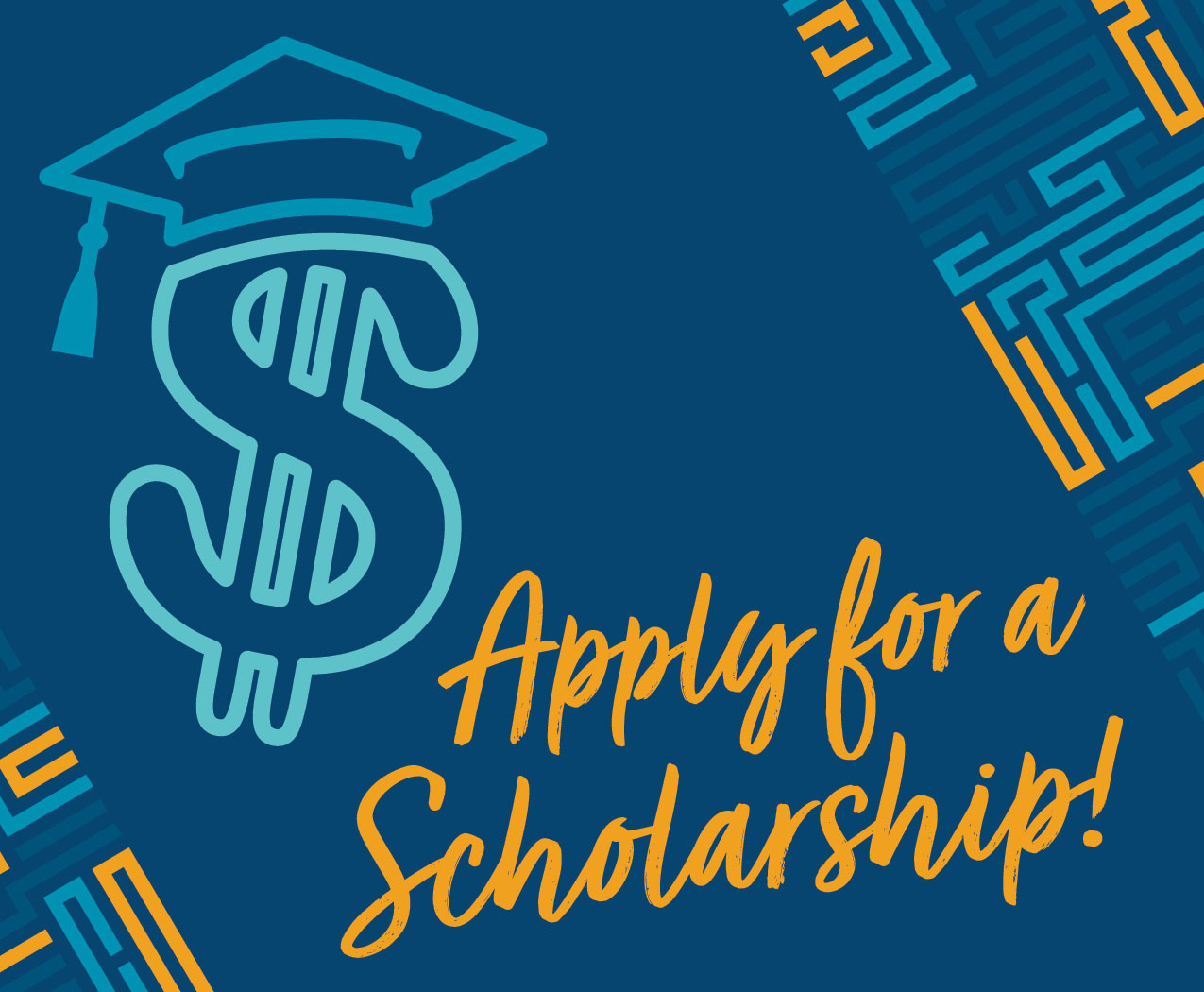 Education Opportunities
We support local students in our shared goals for a strong community and workforce. Learn more about Chamber Scholarships here!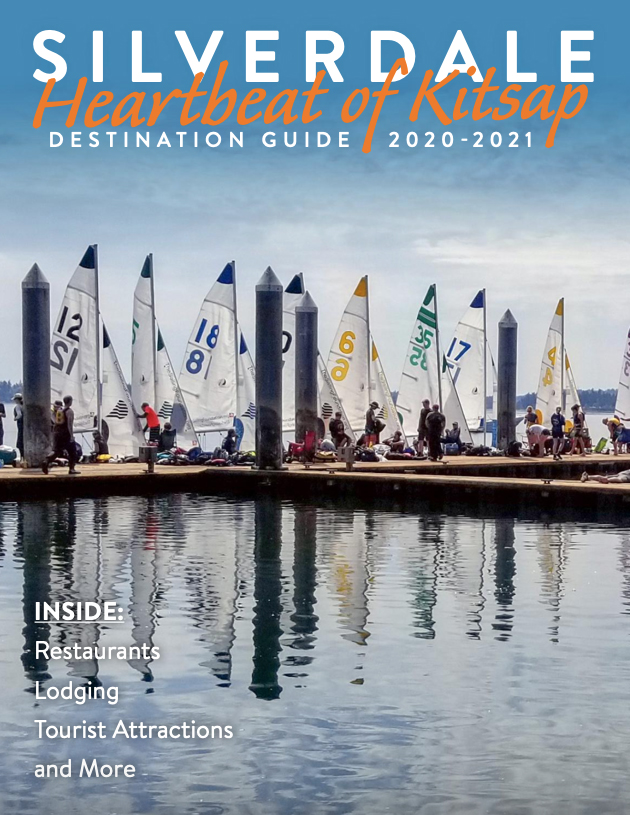 Destination Guide
View our 2020-21 Destination Guide and find out what makes Kitsap special.

// Greater Kitsap Chamber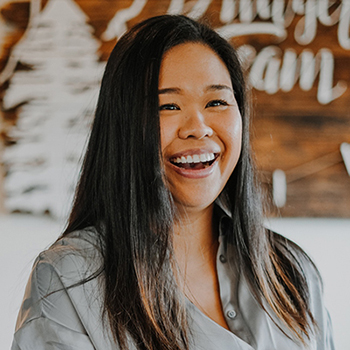 "The Bridgeford Insurance Team loves its community. We love choosing to spend our hard earned money by supporting local businesses. One of the best ways to stay involved and support our local businesses is to be a proud member of the Greater Kitsap Chamber."
– Jennifer Bridgeford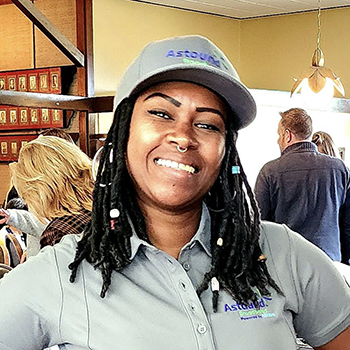 "Bremerton is my home! This is where I grew up, and I love it here. I am active with the chamber because it gives me the ability to give back to my community and help make Kitsap County a place that other people will love to call home too."
– Myesha Mosley, ASTOUND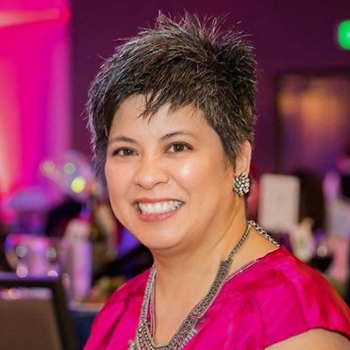 "Being a Greater Kitsap Chamber member is an efficient way… to create and maintain business connections, to keep up to date on local news and issues, and to engage with our community regularly. There are moments in your business day that can be hard. Chamber Membership helps so you don't have to do business alone!"
– Susan Larsen, Business Development
Land Title Company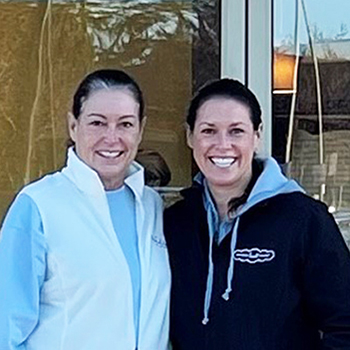 "As new business owners, joining the Chamber has proved to be invaluable. In addition to welcoming and introducing us to our business community, the support with networking, community involvement, and help achieving our business goals has been awesome. We'd highly recommend new business owners and new businesses to the community make joining the Chamber a priority."
– Breane Martinez, Owner, Nothing Bundt Cakes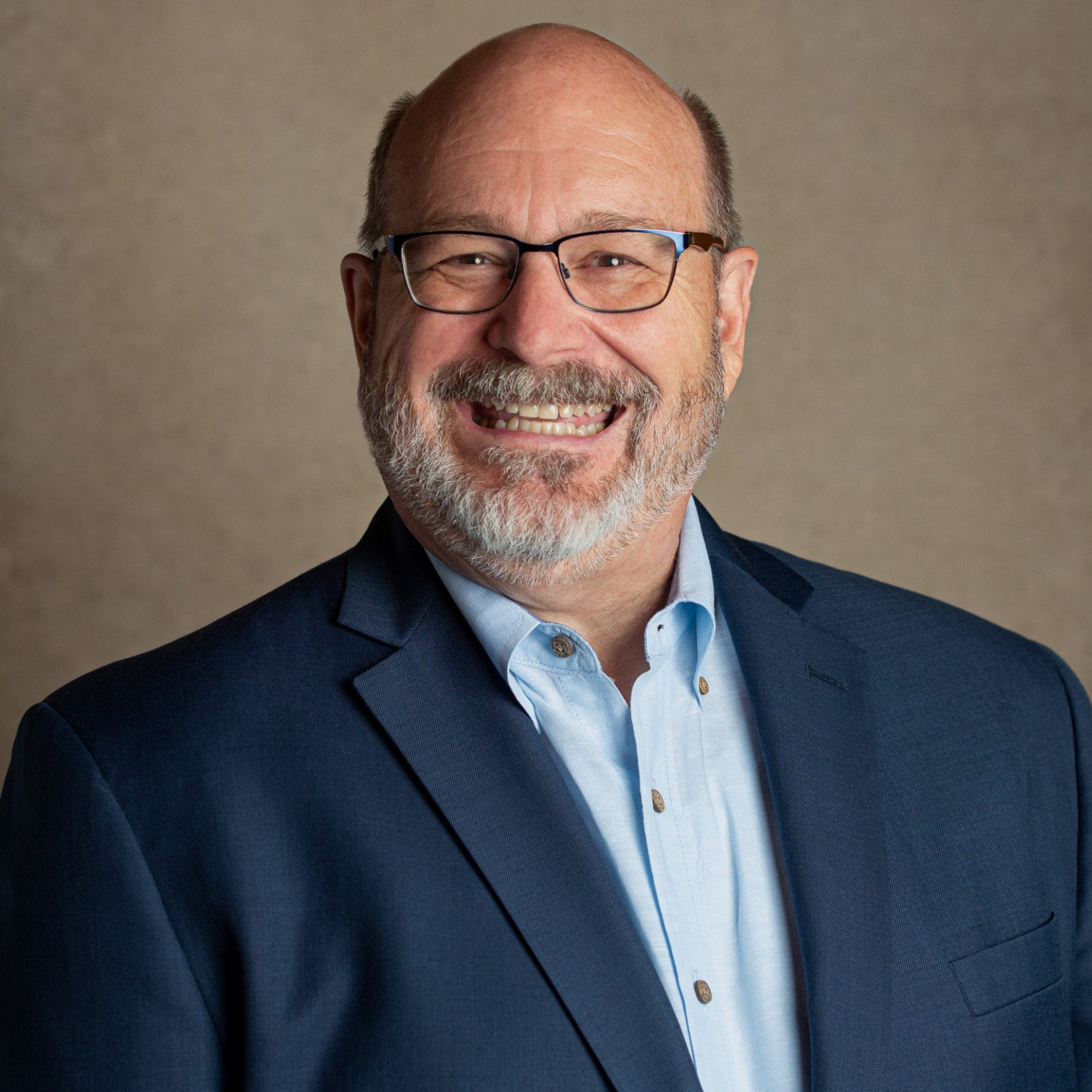 David Emmons
President/CEO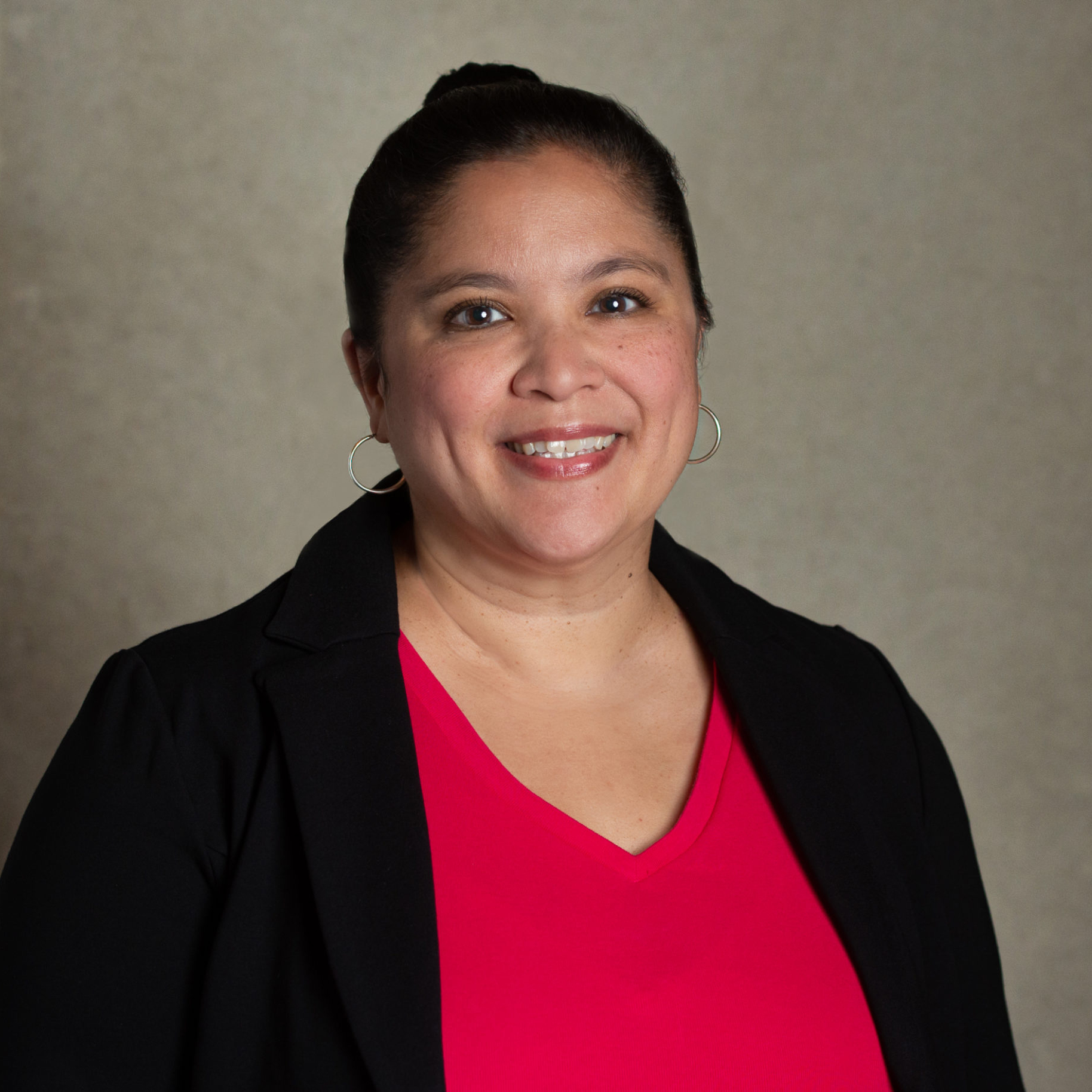 Irene Moyer
VP, Membership & Strategic Communications